April 29, 2021
Posted by:

Minhaj Mehmood

Category:

Uncategorized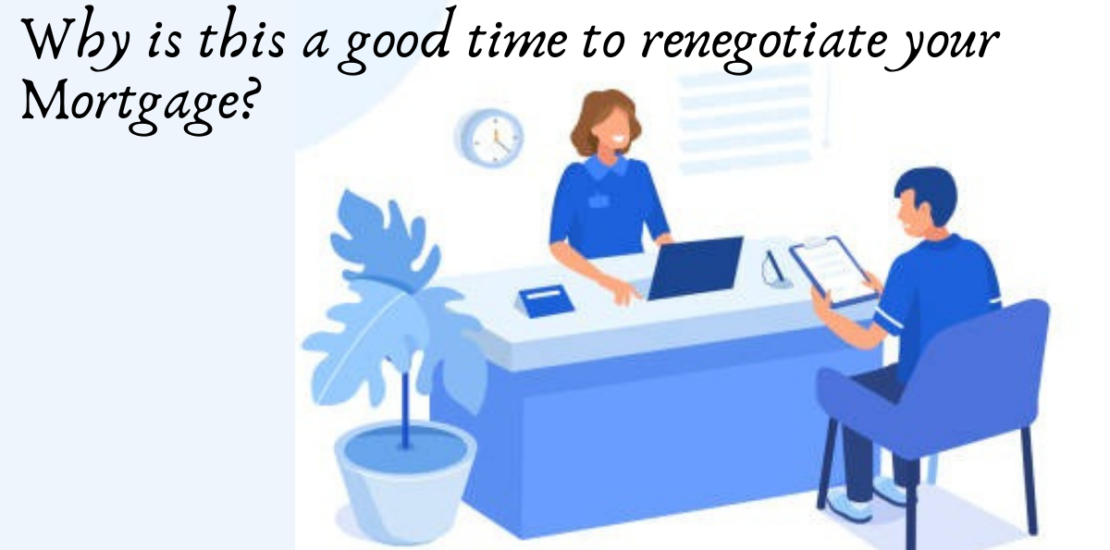 COVID-19 has caused an unprecedented crisis in the world. Job losses and pay cuts have affected the incomes of many individuals. One of the hardest-hit sections in this crisis is people with mortgages. They must deal with fixed monthly commitments despite reduced or no income. While a debt settlement negotiation may look difficult in this situation, borrowers should not lose hope. We look at a few reasons why banks will be willing to provide debt restructuring for individuals.
Support from Governments
Economies all over the world have reacted in different ways to deal with the pandemic.Governments have provided massive stimulus to support households and financial markets during this crisis. The Central Bank of UAE launched an economic support scheme of Dh100 billion for retail and corporate customers impacted by COVID-19. Out of these Dh50 billion are provided to banks operating in the UAE at zero cost. Another Dh50 billion have been freed up from banks' capital buffers, thus improving their financial situation. All these things mean banks have funds at their disposal,and their borrowing costs have come down. This puts them in a good position to offer debt restructuring to individuals.
Reduced Interest Rates
In response to the pandemic, the US Federal Reserve has cut interest rates to nearly 0%. This has had a cascading effect on banks worldwide, including UAE's Central Bank, which has also reduced its interest rates. Consequently, variable interest rates are lower than fixed interest rates for the first time in several years. Borrowers with fixed-rate mortgages can renegotiate with their bank to either reduce their fixed interest rate or switch to variable interest rates.
Low Housing Demand
COVID-19 has severely impacted UAE's housing real estate market. One of the causes for this drop was foreigners leaving the country due to the economic slowdown. While the real estate market has seen an uptick in demand, it will be a while before it goes back to pre-COVID levels. This has affected banks' ability to acquire new mortgage customers. This situation has increased the negotiating power of those looking to refinance their mortgages. Borrowers can easily get better quotes from other banks and ask their banks to match or improve upon the offers received.
Contact FREED for Assistance!
These are some factors that can help individuals negotiate their mortgages with banks. However, there are instances where banks are not ready to negotiate a settlement. In such cases, involving professional negotiators can help. FREED provides professional debt restructuring services for mortgages. Hundreds of borrowers looking for professional debt settlement negotiation have relied on FREED for striking win-win deals with their banks.