Debt Effects-Making Sense of Cents- Loan restructuring program

December 28, 2020
Posted by:

Jaya R

Categories:

Financial Services, home loan repay, Loan restructuring program, Mortgage Debt Management

Let's face it – with the rising inflation and cost of living, it's not unusual to find oneself in a debt trap. Unforeseen circumstances like a salary cuts, job loss, delayed receivables, can make it even more challenging for borrowers to manage their big-ticket debts such as a Home Loan. According to a survey, three out of every five UAE residents are debt laden.

Maintain Your Credit Score through an Efficient Debt Management Plan

October 10, 2020
Posted by:

Jaya R

Category:

Mortgage Debt Management

Unpaid Mortgages can be daunting. They will haunt you until you work out a solution. And in most cases, they may still follow you around in the form of damaged credit scores that creditors will use against you to deny you a new line of credit.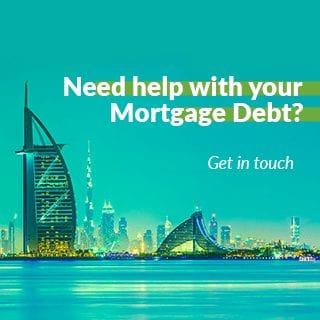 Liked our resources? Would you like to know more about how we can help you manage your Mortgage Debts?