June 23, 2022
Posted by:

Sarbavoum Bidhar

Categories:

Debt settlement programs, Loan restructuring program, Mortgage Debt Management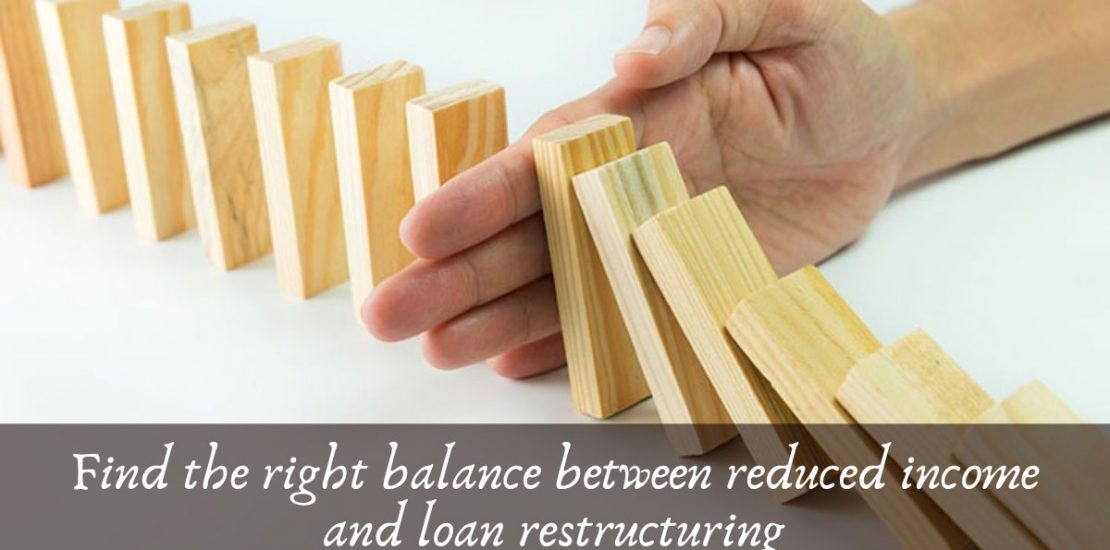 We all may have a time when we strongly feel the money crunch. If you reside in Dubai, you would also understand how loans and banks can stress us out. This is where you need to use the best Debt Management services UAE, for effective loan management. This is the services provided by Freed Financial Services who has helped many people and businesses go debt free in a planned manner.
Some of the factors that you need to consider for the loan restructuring program are as follows:
Has your monthly income been reduced?
Are you not able to pay the Dubai debt loans on time?
Do you have a business and are juggling to repay loans in Uae?
Do you need help to resolve your debt issues?
Well, if the answer to this is a Yes, then you need to go in for the debt resolution program Dubai that helps you to restructure your home loans with the assistance of financial experts. With our team, both companies and private employees can find the right balance between Reduced Income and Loan Restructuring through constant consultation, negotiations, and effective solutions.
Freed Financial Services: The Strategic Debt Restructuring Planning Expert in UAE
We help resolve the debt in ways that will help to balance your income status and use the loan restructuring process effectively. With over two decades of financial expertise, we have researched and adopted the strategic formula that helps you to clear off your debts on time.
Debt settlement programs  
We have full fledged processes that help debtors repay their delinquent loans. According to this scheme, we help you negotiate with the concerned banks and negotiate for a lesser amount than what you owe to repay the debt.
This settlement amount can be made via lump sum payment or a payment plan. The amount of discount would depend on the repayment period. The longer the tenure – lower the discount.  Both parties can set the limits and new terms with the help of our financial experts.
Debt restructuring services 
When you opt for a reputed Debt restructuring plan from the reputable debt management companies the emphasis is on how to restructure your income optimally while meeting the Central bank guidelines. This will have two benefits for both the debtor and the financial institutions. You can organize your expenses and try to repay without being tagged as a defaulter. Next, it builds a silent trust in the eyes of the banks, as you are trying to put forth a solution for the same.
Debt restructuring program
In our Debt restructuring program, we help you negotiate with the bank in an amicable way. Often people try to do this on their own and fail. Our financial experts at Freed Financial Services list down all the options a debtor can use for loan repayment. It could be payment holidays, reduction in interest rates,  increasing the time span or both. We believe in win-win solutions, rather than leading the situation to a legal case. Therefore you will find our company as the only debtor-friendly company to help both the debtor and the financial establishments in Dubai effectively.
Home loan restructuring
Whether you have taken a loan for a home or for investment, this can get difficult to repay if there is a reduction in salary or business income.  At this stage a home loan restructuring can come to your rescue and can be particularly useful for startups and entrepreneurs who are constantly juggling between managing the business and paying the loans on time.
FREED's team of debt management experts have more than 40 years of UAE experience in the banking and real estate sectors. They have helped hundreds of people by negotiating loan restructuring programs and debt settlement programs between borrowed and banks.
You can reach us at +971 4369 1880 and email info@freeduae.com and meet us for a 1st free Consultation.