How Mortgage Stress Test can help existing Home Loan borrowers

July 28, 2020
Posted by:

Jaya R

Category:

Uncategorized

If you are applying for home financing in the UAE, banks perform a Mortgage Stress Test on your application. But, as the term implies, it is not really a test. Instead, they are sets of rules that lenders use to understand if you are the right candidate for a mortgage.

This is the bank's way of computing your disposal income and looking at your affordability based on a higher interest rate than what's offered on your Mortgage.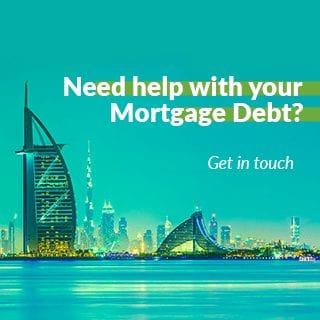 Liked our resources? Would you like to know more about how we can help you manage your Mortgage Debts?