Debt Management and Why You Need It?

December 16, 2019
Posted by:

Minhaj Mehmood

Category:

Mortgage Debt Management

It's not uncommon for a borrower to hit a roadblock in paying off their mortgage debt. Job loss, salary reduction, medical emergency and other such unforeseen circumstances may throw you off track from your monthly payments. At such times, you may come under the overspending situation. When you find it difficult to cope with overwhelming outstanding claims, Debt Management comes to the rescue.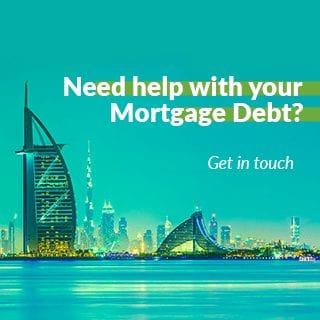 Liked our resources? Would you like to know more about how we can help you manage your Mortgage Debts?