5-step process to restructure Mortgage Debt in the UAE

May 26, 2020
Posted by:

Minhaj Mehmood

Category:

Mortgage Debt Management

Unforeseen circumstances can completely derail your financial plans and even affect your ability to repay Mortgage payments on time. As time passes, this Mortgage with its interests and penalties can turn into a monstrous sum. One of the best things to do in these situations is not to run and hide. It's otherwise, you need to go ahead and ask your bank for a Debt Restructuring.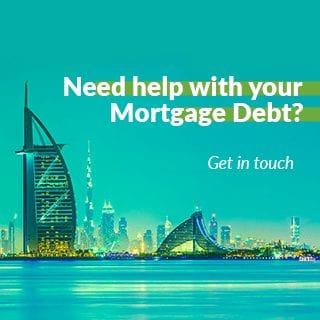 Liked our resources? Would you like to know more about how we can help you manage your Mortgage Debts?