June 15, 2021
Posted by:

Sarbavoum Bidhar

Categories:

Financial Services, Mortgage Debt Management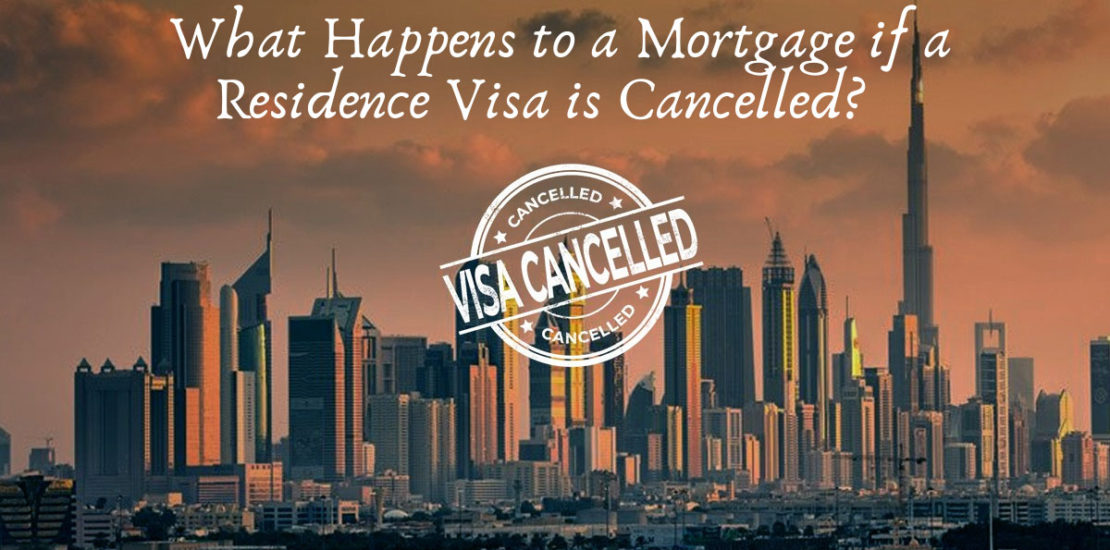 According to a study by Oxford Economics, the COVID-19 pandemic is likely to force 10% of UAE's expat residences to leave the country. While this will be a hard time for everyone, those with a mortgage in the UAE will be severely affected. They will face the double blow of losing a job and losing a property in which they have invested huge sums of their own money. A common question is whether mortgage debt restructuring is possible for individuals whose residence visa is canceled. In this blog, we try and answer this question in detail.
At the outset, UAE's laws do not allow anyone to leave with an outstanding mortgage.  If you have lost your job, you should immediately inform your bank. You may likely get another job, and you don't have to leave the UAE. However, if you expect your residence visa to get canceled, you have a few debt settlement negotiation options with you.
Option 1: Convert Your Mortgage into a Non-Residential Mortgage
In this option, you need to convince your bank of your repayment ability from your home country. For example, if you own properties in your home country, you can use such information to convince the bank of your repayment ability.
Note that there are some restrictions regarding non-residential mortgages in the UAE. For example, if the property is over AED 5 million, the maximum loan to value ratio is 65%. This means you must have already paid for at least 35% of your property's value. If you haven't, you will have to arrange funds to make up for the deficit. Also, your bank may charge a higher interest rate on a non-residential mortgage than what it is setting on a regular mortgage.
Option 2: Settle the Dues
If your bank is unwilling to convert your mortgage into a non-residential mortgage, you have no option but to settle the dues. You can do so either using your own funds or by selling off the property. You can also try for a debt settlement negotiation with another bank that's willing to offer you a non-residential mortgage. You can use the funds to settle the dues with your existing lender.
However, if you cannot settle the dues, you fear the risk of forfeiture or losing rights over your property. Your bank can seize your property and sell it through a public auction to recover their loan. A forfeiture can be a major loss if you have invested a substantial amount of your own money into the property.
Contact FREED for a Debt Resolution Program
Many people find it hard to agree upon a debt resolution program with their lenders. Even if they can get one, they may not get the best deal. FREED has a team of debt management professionals with over 40 years of experience in banking and real estate. The team has experience in handling diverse situations, including debt restructuring for individuals whose residence visas have been canceled.