April 20, 2021
Posted by:

Minhaj Mehmood

Categories:

Financial Services, home loan repay, Mortgage Debt Management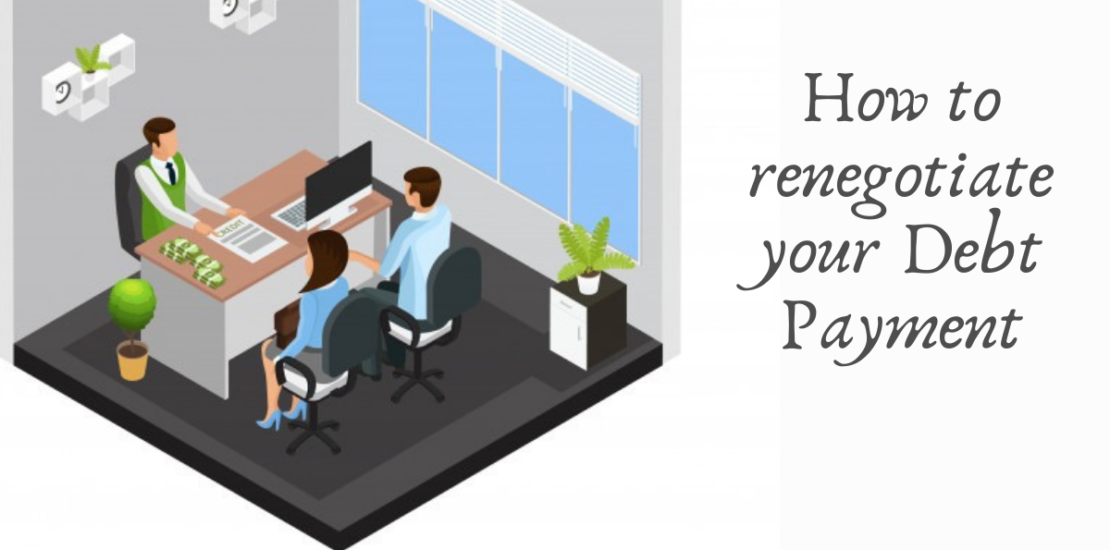 The impact of COVID-19 on the UAE's economy is real. According to Oxford Economics' estimates, UAE can lose 900,000 jobs and see 10% of its residents leave the country. Many of those who are fortunate to retain their jobs have had to deal with the unpleasant scenario of pay cuts. The hardest hit in this pandemic are families with high mortgage payments. Their income has gone or reduced, but they still must make timely home loan repay. While this can be a hopeless situation, renegotiating with banks can provide relief to home loan borrowers.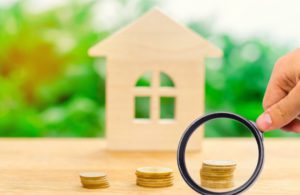 Why would banks renegotiate? There are two main reasons. One, the UAE government has taken a lot of measures to support banks during the COVID-19 crisis. For example, it has launched a Targeted Economic Support Scheme (TESS), a Dh50 billion zero-cost funding program to help lenders maintain their liquidity.  Secondly, the number of new mortgages has reduced substantially. In this environment, banks would be willing to go the extra mile to retain their existing customers and minimize their losses. Here are some tips for renegotiating home loan repayments with a bank.
Renegotiating the Interest Rate
Interest rate cuts by the US Federal Reserve have had an impact on interest rates in the UAE. The UAE mortgage industry is seeing some of the best rates it has seen in a while. Specifically, mortgages on a variable rate are cheaper than fixed-rate mortgages. Borrowers can take advantage of this situation and take interest rate quotes from multiple banks. Once they have enough data, they can use these quotes to get the best deal, either with their current lender or with a new one. Reduced interest rates can significantly reduce the interest component in the monthly EMI. Borrowers can either lower their monthly EMI or keep the same EMI. The second option will result in higher principal repayments and faster repayment of the home loan.
Asking for Postponement of Repayments
To benefit from the TESS scheme, individuals and corporates need to give evidence about them being financially impacted due to COVID-19. So far, more than 320,000 individuals have benefited from this scheme. The scheme is expected to continue until June 2021. Those whose finances have been affected by COVID-19 can request banks to delay their home loan repayments under this program.
Opting for a Loan Restructuring Program
If the lender does not agree to any payment holidays, borrowers can ask them to restructure their loans. Under a loan restructuring program, lenders can offer several benefits such as, increasing the loan term, reducing the interest payments, or a waiver of any applicable fees and penalties.
FREED can Help!
Negotiating with banks requires skill, tact, and experience. Individual home loan borrowers often struggle to strike a win-win deal with banks. While they may manage to achieve bank debt restructuring, the deal may not be conducive to them.
FREED Financial Services is a specialist provider of mortgage debt management solutions. FREED has helped hundreds of home loan borrowers by negotiating favorable loan restructuring programs.