March 30, 2022
Posted by:

Sarbavoum Bidhar

Categories:

Debt settlement programs, Financial Services, Mortgage Debt Management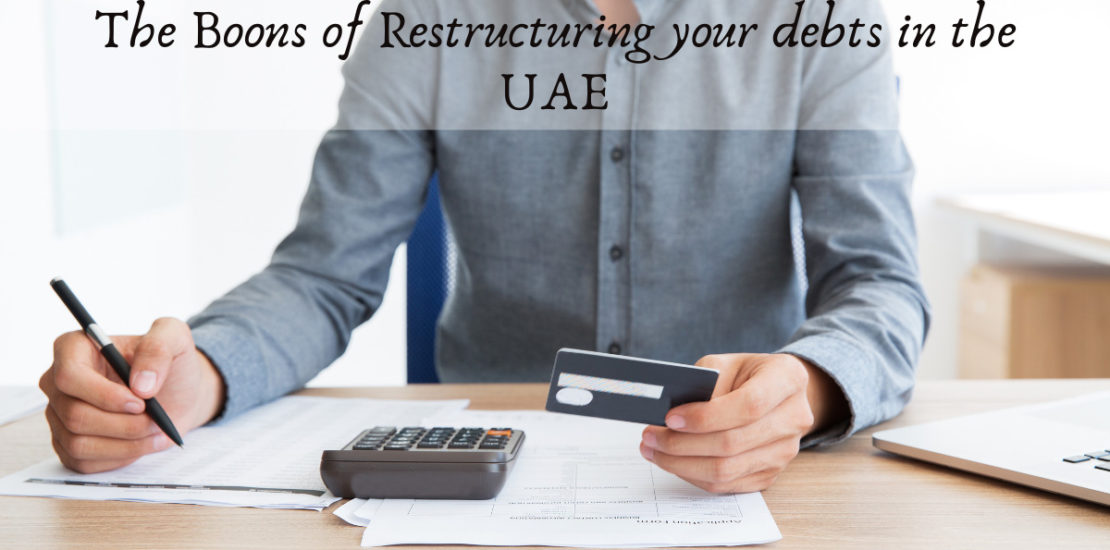 A good debt management plan needs no introductions – as it is meant to make your debt restructuring plan a lot easier. We understand everyone needs their fair share of loans to reach their dreams. However, just as much you dream high, it is worth pinning how you plan to sweep away the troublesome loans on time. With Freed Financial Services, you can get your dose of proven knowledge and a successful loan restructuring program in the UAE.
Restructuring of loans
Do you have many loans to manage? If you have a home loan, then it is best to restructure home loan with the help of debt restructuring experts in the UAE.
Most often, a business goes haywire, when the entrepreneurs lose track of how to divide the expenses and investment in a timely manner. Freed Financial services helps evaluate the market value of your assets and provide debt restructuring services on how the debts and dues can be organized and repaid on time. In case, you have lost your job or business has been shut down, we help you negotiate a good settlement plan with banks to ensure the loan closure.
Monthly Budget set right
When you allow mortgage debt experts to manage your debts via a debt restructuring program, the experts will do the homework and represent you to provide sound end-to-end solutions to ensure that loans are managed well. This way, you can manage the monthly budgeting plans and find your financial freedom in a systematic span of time.
Personal Accounts Manageable
When it comes to employed persons, we totally understand how complex it is to balance the daily living requirements and the loan needs. Especially, the pandemic has derailed many of the families as living expenses soared high and jobs dwindled without notice. We help out clients in moderating the mortgage debt liability by discussing settlement, or debt resolution measures so that the debt is cleared and both our clients and banks are in good relations further on.
Freed Financial Services: Effective Mortgage Debt Management Solutions
We have witnessed, researched regularly, and helped clients via our debt settlement programs. When it comes to your debts and loan defaults in the UAE, we give our clients the liberty to pay our consultancy fees only after the successful debt resolution program has been brought into action.
Our team holds 40 years of fully-fledged experience in the Banking and Real Estate Sector and we have catered to clients who hail from all professional and business walks of life. At Freed Financial Services, we offer Home loan restructuring and even various business-related loan default guidance services.