Debt Management and Why You Need It?
December 16, 2019
Posted by:

Minhaj Mehmood

Category:

Mortgage Debt Management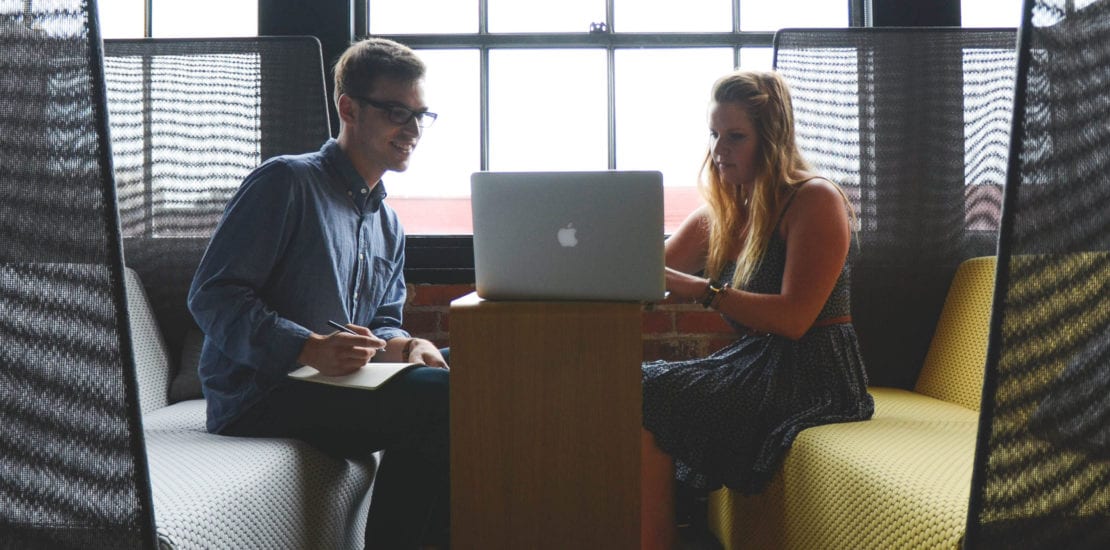 It's not uncommon for a borrower to hit a roadblock in paying off their Mortgage Debt. Job loss, salary reduction, medical emergency and other such unforeseen circumstances may throw you off track from your monthly payments. At such times, you may come under the overspending situation. When you find it difficult to cope with overwhelming outstanding claims, Debt Management comes to the rescue.
The Insolvency Law
The UAE cabinet has passed the Insolvency law that protects honest, unfortunate borrowers. Such a law helps borrowers that might otherwise face legal persecution or resort to measures such as fleeing the country. If you are in an unfortunate situation mentioned above, you can start by applying a settlement application with the court. Once approved, you will have the government's support to resolve the debt with an encouraging settlement plan. Alternatively, you can seek the help of financial advisory consultants that are specialised in the sector and can help you at every step.
How do I receive Debt Management?
Debt Management is a repayment plan devised by financial advisers such as FREED Financial Services LLC. It assists you in determining the payment amount and also negotiates repayment terms with the lending bank or financial institution. While creating a debt management plan, the adviser takes into account your financial situation and develops a budget to accommodate the monthly payment as well as your regular expenses.
When you are unable to manage your overdue claims on your own, Debt Management proves advantageous in many ways. The adviser takes care of dealing with the situation and they also offer financial awareness so that you will make an informed decision.
When the advisory service negotiates with the lender on your behalf, they may potentially be able to get favorable deals such as settlements, repayment date extension, a lower rate of interest and fee waivers. Not only does this make repayment more affordable but it also helps to ease your stress. Not to mention preventing legal action for defaulting on payments. With the assistance of a financial advisory service, you can look forward to a debt-free future and alleviate your current financial stress.
The Benefits of Debt Management
Get a repayment deal as per your current financial situation
Achieve resolution of mortgage on delayed or cancelled projects
Salvage credit rating that otherwise can impact for future loans
Receive government's support and work opportunities