Maintain Your Credit Score through an Efficient Debt Management Plan
October 10, 2020
Posted by:

Jaya R

Category:

Mortgage Debt Management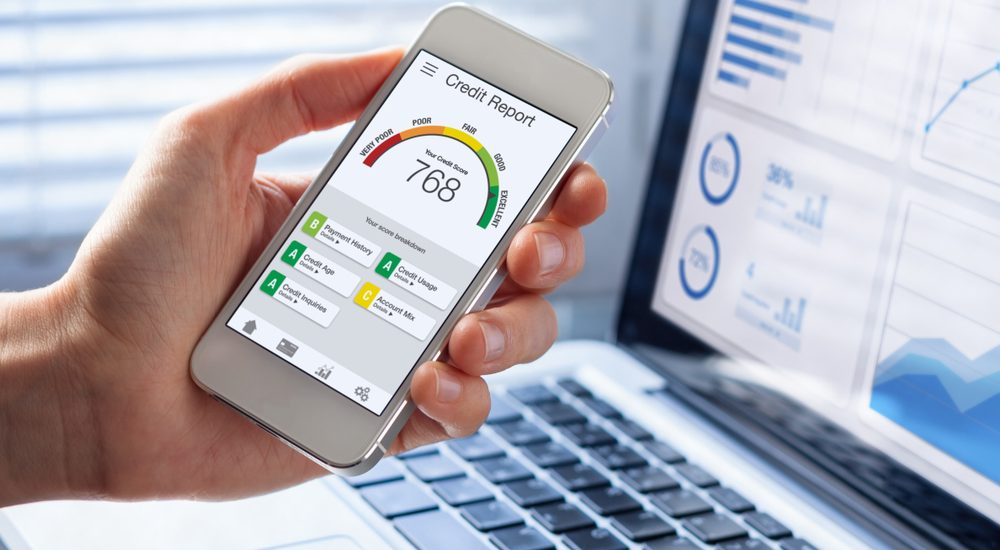 Unpaid Mortgages can be daunting. They will haunt you until you work out a solution. And in most cases, they may still follow you around in the form of damaged credit scores that creditors will use against you to deny you a new line of credit. We are a debt management plan mortgage lenders organization. That implies we set aside the effort to tune in to your particular circumstance, see how much Debt you have, and afterward haggle with your leasers for your sake to get them to excuse, settle, or take a proposal for short of what you owe.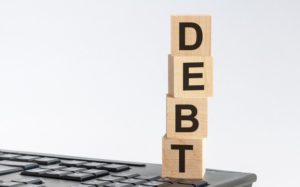 Debt management plan
A credit score is one of the most important metrics in the financial management of individuals. In the UAE, it is a 3-digit score that ranges from 300 to 900. The credit score represents the likelihood of a borrower making their loan repayments on time. The score indicates a borrowers risk & credit worthiness to a lender. Financial institutions, use credit scores when analyzing individual applications for their services.
Typically, a credit score of 700+ is considered as lower risk. Those with high credit scores get numerous benefits such as higher loan-to-value ratios, lower interest rates, faster processing of applications, higher credit limits, and other preferential services. 
On the other hand, individuals with lower credit scores have to face many challenges when dealing with financial institutions. Those with credit scores of less than 400 may even have a hard time getting any credit cards or loans approved.
The credit score is calculated using the financial information of individuals collected from different sources, such as banks and telecom companies.
Thus, it is of utmost importance to choose a debt relief program in the UAE with the possible long-term effects in mind. 
In that sense, FREED Financial Services can help you a lot. As the most highly recommended Mortgage Debt Management company, we can help you come up with a Debt Management plan that will least hurt your credit score and allow you to get relieved of your debt steadily. And here is why.
Why is a Debt Management Plan The Best Option
If you are wondering why you should go for Debt management over any other debt relief plans to protect your credit score, here is what you need to know about how each method affects your score.
Debt Settlement -
A Debt Settlement is a plan in which you negotiate with the creditor to allow you to pay a lump sum that is substantially lower than the amount owed. Debt settlement requires you to discontinue payment for a while before a settlement agreement can be broached. This will affect your credit score as a failure in payment of current debts reflects badly on it. 
Debt Consolidation -
Debt Consolidation is where you take out a special debt consolidation loan or balance transfer credit card with lower rates to pay off the rest of your debts. The risk is that if you fail to make your payments on time, it can have a devastating effect on your credit score. The hard inquiry made by your new creditor can also lower your score.
Debt Restructuring -
Debt Restructuring does not hurt your credit score as much as settlement does, but it still makes a dent in it. The fact that you have defaulted on your actual payments and are looking for better rates will show up on your report and rescue your score.
Bankruptcy -
This is the worst option and can damage your score for a decade. It shows that you have exhausted all your revenue sources, which means creditors will be wary and may refuse to loan you money altogether for a long time.
While there is no sure-shot formula for maintaining a good credit score, Debt Management can greatly help. One of the biggest contributors to the credit score is missing or delaying payments beyond the due date. By ensuring timely payment of mortgages, individuals can maintain a healthy credit score.
A Debt Management plan helps in analyzing an individual's financial status and offering customized repayment options. Individuals struggling with high mortgage debt can get a range of options to lower their Debt Burden Ratio (DBR). Debt management includes the services of Debt Counseling specialists who help individuals understand their legal rights. They are affiliated with various banks and are thoroughly well-versed with the process of debt negotiation. By opting for debt management, individuals can reduce their monthly outgo during difficult times and have more funds for meeting their living expenses.
Why FREED?
FREED provides end-to-end Mortgage Debt Management services. We negotiate with banks to help you find the best possible solution for your Home Loan Debt with least impact on your credit score.
Talk to us  to improve the credit score through a smart Debt Management plan. Reach us at +971 4 3691880 or write to us at info@freeduae.com for a free consulation.