July 27, 2021
Posted by:

Sarbavoum Bidhar

Category:

Mortgage Debt Management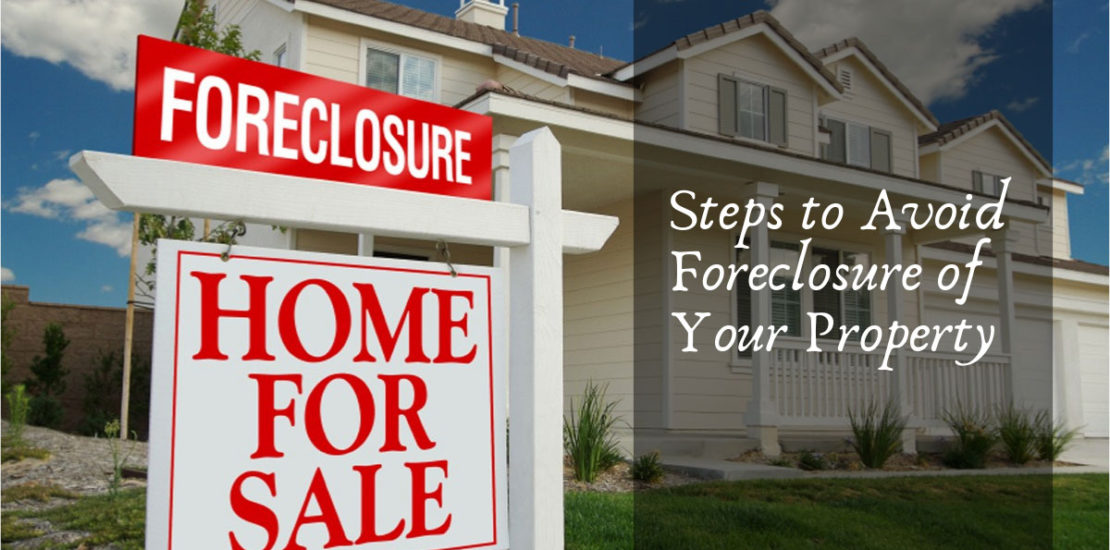 The UAE's economy is slowly regaining strength after COVID-19. The Central Bank of the UAE expects the country's economy to grow by a modest 2.4% in 2021. The signs of brighter days ahead are welcome news for everyone. However, it will be a while before the gains of the economic recovery trickle down to the UAE's middle-and-working class. Many who have lost their jobs or have received pay cuts due to COVID-19 have battled a financial crunch and could not make timely mortgage repayments. Some are even facing the risk of foreclosure of their properties. In this article, we share a few insights to avoid the foreclosure of your property.
Foreclosure Explained
Foreclosure of a property is an option available with a mortgage lender to recover their dues if a borrower fails to make their mortgage repayment. Upon the property's foreclosure, the lender can get legal rights over the property. Subsequently, they can publicly auction the mortgaged property and get the amount owed by the borrower. Foreclosure is different from forfeiture, where the borrower voluntarily surrenders their rights over a mortgaged property.
What Does UAE's Law say About Foreclosures?
Foreclosure is the last step among things banks will do when you cannot pay off your mortgage. Before initiating foreclosure, the bank will impose penalties on the borrower and try and recover their money without going to court. Next, they will initiate legal proceedings to get the court's approval to foreclose the property. The lender must wait for the court's permission before foreclosing the mortgaged property.
Things You Can do to Prevent a Foreclosure of your Property
Borrowers have many options to save the foreclosure of their homes.
Timely Payment of your Mortgage Dues
COVID-19 has caused financial distress to many households. However, despite the graveness of the situation, you should avoid missing your mortgage payments. It is better to cut down on all other expenses than losing your dream home.
Getting a Mortgage Payment Holiday
The UAE's Central Bank has aided banks to help them deal with the financial shock caused by COVID-19. As part of this assistance, you can get a payment holiday of 3 to 6 months if COVID-19 has negatively affected your income. During this time, you do not have to make your mortgage repayments to your lender.
File a Petition with the Court
If you cannot get a payment holiday from your lender, your lender can approach the court to perform a public auction of your property. Under UAE's laws, the borrower can request some time from the court to delay the public auction. If you can convince the judge about your ability and intent to repay the debt, you can get a relief of up to 60 days.
Restructure your Mortgage Loan
At any stage of your struggle in making mortgage repayments, you can restructure your mortgage loan. You can approach a professional mortgage debt management service to help you negotiate a settlement with your lender. Negotiating a debt management plan with your mortgage lenders can save you from the legal hassles and mental stigma associated with foreclosures.
Contact FREED for Mortgage Debt Management
FREED's professional team of mortgage debt experts has over 40 years of experience in the UAE's banking and real estate sectors. If you face the threat of foreclosure of your property, FREED can help negotiate a debt management plan with your mortgage lender. The team has helped hundreds of borrowers in similar situations restructure their mortgage loans.