June 10, 2021
Posted by:

Sarbavoum Bidhar

Category:

Mortgage Debt Management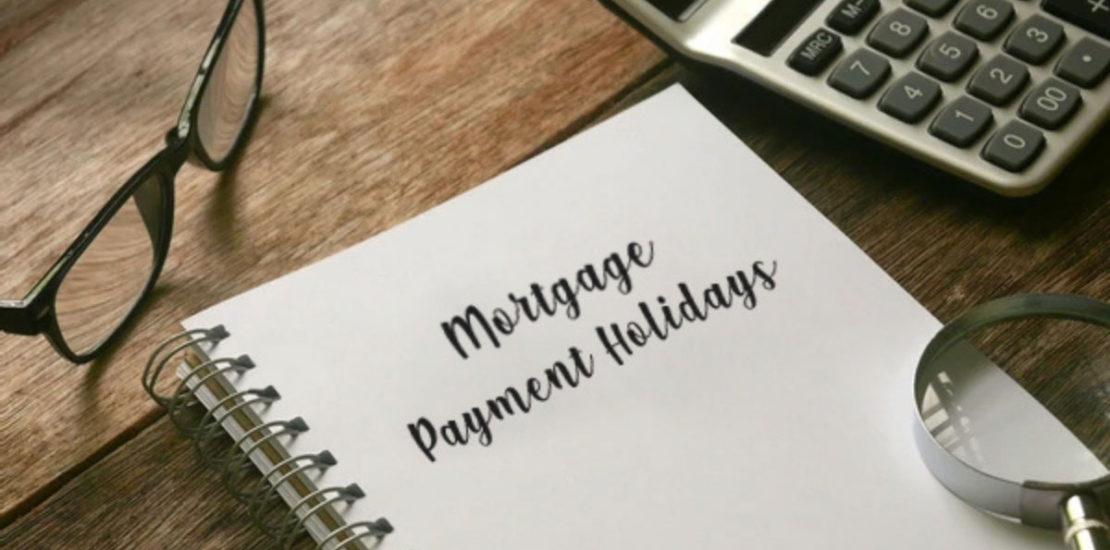 Imagine a borrower who had decent earnings and took on a monthly mortgage commitment based on their salary. Suddenly, this person lost their job or had to take a pay cut due to COVID-19. This person is skilled and can potentially reach the same earnings level as before the pandemic. However, in the short term, they face a cash crunch. Another example would be a landlord who is purchased a home on a mortgage but cannot collect rent as his tenants are facing financial difficulties. A payment holiday can provide mortgage loan relief to such borrowers.
Mortgage Payment Holidays Explained
In simple words, a mortgage payment holiday is an arrangement between a bank and a borrower that allows the borrower to skip mortgage payments for up to 6 months. This arrangement is not a waiver of mortgage obligations by any means. It is a temporary relief for borrowers whose livelihoods have been affected by COVID-19.
How are Banks Able to Afford Mortgage Payment Holidays?
The pandemic affected the financial sector, just as it hit the other sectors. In response to the pandemic, the UAE's central bank has announced a stimulus scheme of AED 100 billion (USD 27.2 billion). The central bank has asked banks to provide temporary relief to their customers of retail loans. The central bank has extended the payment holidays scheme till the second quarter of 2021.
Payment Holiday – How Does it Work?
If COVID-19 has impacted your income, you need to apply to your bank for a payment holiday. The bank will perform thorough due diligence and ask questions to confirm you are in financial distress due to COVID-19. Banks may also ask for documentary evidence, such as a salary reduction letter. Once the bank is convinced, they will offer a payment holiday. Interest continues to accrue on the due amount, so whenever you resume payment, you need to pay interest for the period of payment relief. Also, banks may increase the remaining tenure of the mortgage due to the deferring of your installments. Depending on your bank, you may have to pay a service fee for requesting a payment holiday, or your bank may waive it.
Who is Eligible for Payment Holidays?
Based on the central bank's directives, all existing customers of UAE banks are eligible for a payment holiday. Once you apply for a payment holiday, your bank will decide to give a payment holiday based on your information provided and your credit records. If your bank approves the payment holiday, the missed dues will not negatively affect your credit score.
What if You Do Not Get a Payment Holiday?
If you do not get a payment holiday from your bank, you will have to continue paying your mortgage installments. If you default, your bank can take legal action against you, ultimately leading to the forfeiture of your property.
FREED can Help Provide Mortgage Loan Relief
If your income is affected by COVID-19, a mortgage payment holiday can be a source of relief. If you are unable to get a payment holiday, it is a cause for concern. Even if you can get a payment holiday, remember, it is a short-term relief. You will have to resume payments after the payment holiday is over. If your finances have not recovered once the payment holiday is over, you will have to find alternatives to negotiate with your bank.
FREED has helped hundreds of borrowers struggling with their mortgage payments. FREED helps borrowers in mortgage debt management by negotiating a favorable settlement with banks.