How to Manage Overwhelming Loans or Debt during Pandemic
February 1, 2021
Posted by:

Jaya R

Category:

Uncategorized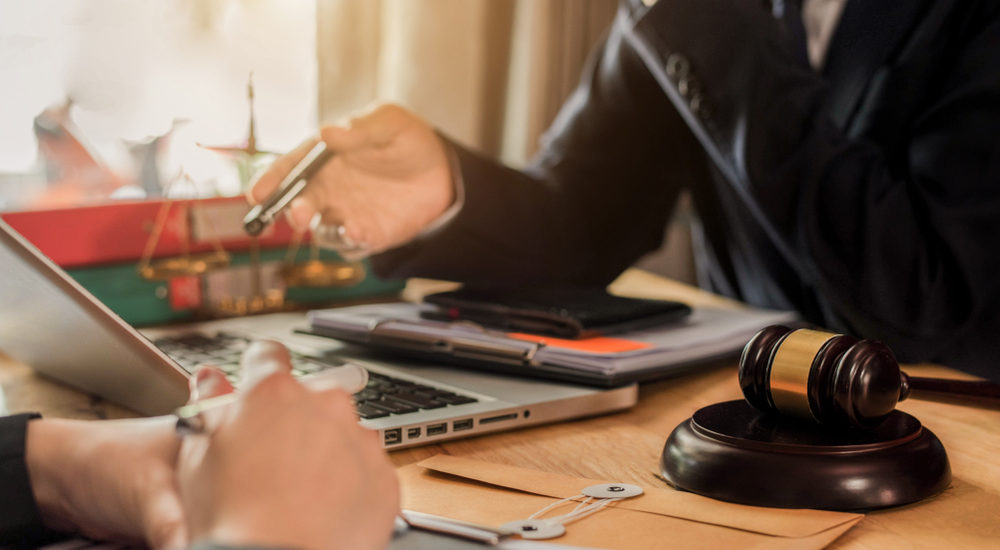 Undoubtedly, the COVID-19 pandemic has unexpectedly saddled many people with debt. According to a recent survey by Standard Chartered, managing money became challenging for 74% of people in the UAE since the COVID-19 outbreak. Notably, things became difficult for millennials (aged 25 to 44), with 78% struggling with money management issues.
Such an environment creates a high risk of people getting overwhelmed by debt and losing track of their finances. However, it is essential not to lose hope. There have been many instances where people have successfully managed huge loans and became debt-free.
Tips to Manage Loans or Debt
Assessing and Controlling the Debt Situation
First and foremost, one should take a realistic stock of their debt. Having a single debt figure handy makes it easy to deal with the situation. Next, borrowers should ensure the deficit does not increase. They should make their payments on time, specifically for high-cost debt such as credit cards. Keeping the debt load constant is a good starting step.
Based on their liabilities, borrowers should make a repayment plan. One must keep in mind that incomes are going to remain constant or increase at a steady state. So, the source of repayment will be through cost cuts. For mortgage loans, one way to manage repayments is to increase the EMI. Such an arrangement with banks can help in reducing debt without much money management.
Identifying Areas of Cutting Costs
With a repayment plan in place, borrowers should identify areas to cut down on their expenses. Leisure spending, such as eating out or entertainment, is one area that can lead to a lot of savings. Other areas include cutting down on utility services. For example, if a family has subscribed to multiple streaming services, they should review which ones are useful. They can cut down on the remaining. If one has an expensive gym membership that they use rarely, it can save costs.
Keeping the Habit of Savings
Savings are the most significant debt killer in the long term. One must ensure they are building a corpus that can help eliminate the debt. Ideal, people should target to save at least 5 to 10% of their monthly income. Savings not only help in paying the debt but can also help in dealing with any emergencies.
Seeking Professional Help
Professional debt management firms can offer a range of solutions. Since they deal with debt issues on an ongoing basis, they can provide invaluable insights to borrowers. For example, they can help in dealing with lenders and getting favorable credit terms. Alternatively, they can restructure the loan and make it manageable.
FREED Financial Services has years of experience in helping borrowers of mortgage debt deal with their loans. Depending on the financial situation of the borrower, they can offer customized solutions. For example, they can communicate with banks and negotiate favorable terms on existing loans. FREED can help restructure the mortgage such that rent can cover the EMI payments for those planning to rent out their property. Such restructuring can provide much-needed relief to borrowers. For those willing to sell their property, FREED can help in selling the property and getting the best possible settlement with their banks.