January 11, 2021
Posted by:

Jaya R

Category:

Uncategorized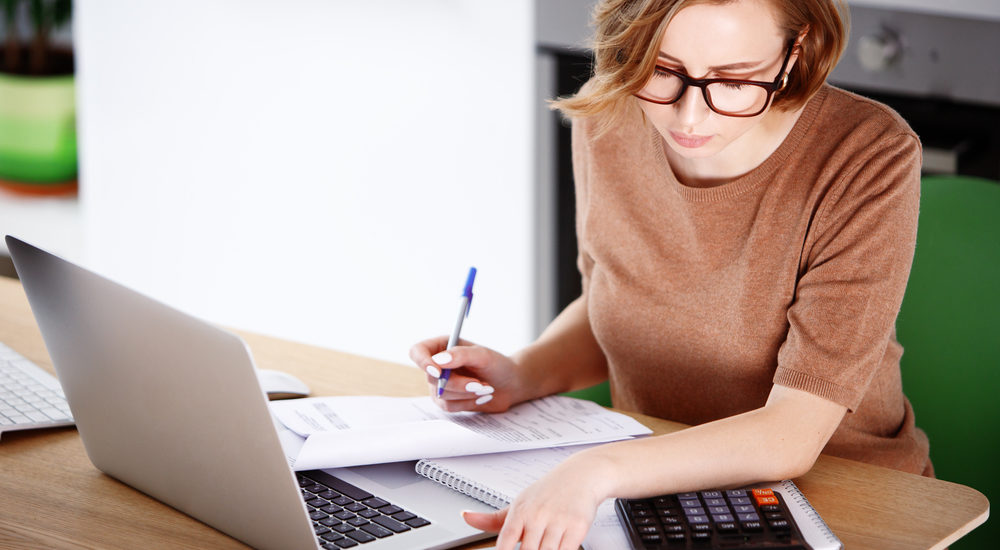 Just like every other country, the COVID-19 pandemic hit jobs and incomes of people in the UAE. Estimates by Oxford economists suggest the UAE could lose 900,000 jobs due to the COVID-19 pandemic. According to an October 2019 survey by recruitment firm Robert Half,[MK1], more than 50% of the UAE's population was earning less than their regular income. 60% were expecting a further cut in their pay due to the pandemic over the next six months. With so many sectors still far from recovery, things are expected to continue like this for a while.
However, one should not get demotivated. There are various ways to deal with debt, even after a lay-off or a pay cut.
Tips for Dealing with Debt after a Lay-Off/Pay Cut
One must quickly adapt to the new reality of now or less income and adjust their finances. One should take stock of all their spending habits and be more responsible. For example, one can cut down on takeaways & eat -outs.
Getting Deferment from Banks
The UAE has implemented debt support measures such as the Targeted Economic Support Scheme. One should check if they are eligible and try and get a loan deferment from their bank. While the deferment will give some temporary relief, one should remember they still have to pay the amount later.
Checking for a Credit Shield Insurance
Credit shield insurance has a job loss cover that helps repay 10-15% of monthly credit card dues for 3-6 months of unemployment. This cover can give temporary relief and help in adjusting one's finances.
Those living on rent should try and get a rent reduction on their property. For example, a 30% rent reduction can do wonders to anyone's finances, as they will have a lot more money to manage their living expenses.
For ex-pats who have lost their job, it is tough to return to their home country or keep looking for a career in the United Arab Emirates. For those whose visa is expiring, one can choose the cheapest free zone visa to cut their visa and living expenses.
Creating an Emergency Fund
In such times, one should get as frugal as possible and increase their savings to create an emergency fund. The emergency fund will help them meet unexpected expenses in the future and save them from taking new debt.
Discussing Debt Restructuring with Bank
Those with personal loans and credit cards should explore the option of debt restructuring with their bank. For example, they can combine two loans into one and increase their loan's tenor, leading to lower monthly payments.
Seeking Professional Help
One proven way to deal with debt is to seek professional help. Professional debt management companies can help in restructuring their loans and get more favorable terms from the lender.
Freed Financial Services has extensive experience in dealing with all kinds of mortgage debt. As part of their customized solutions, they communicate with banks and developers and help find solutions to borrowers' mortgage situation.