May 17, 2022
Posted by:

Sarbavoum Bidhar

Categories:

Debt settlement programs, Mortgage Debt Management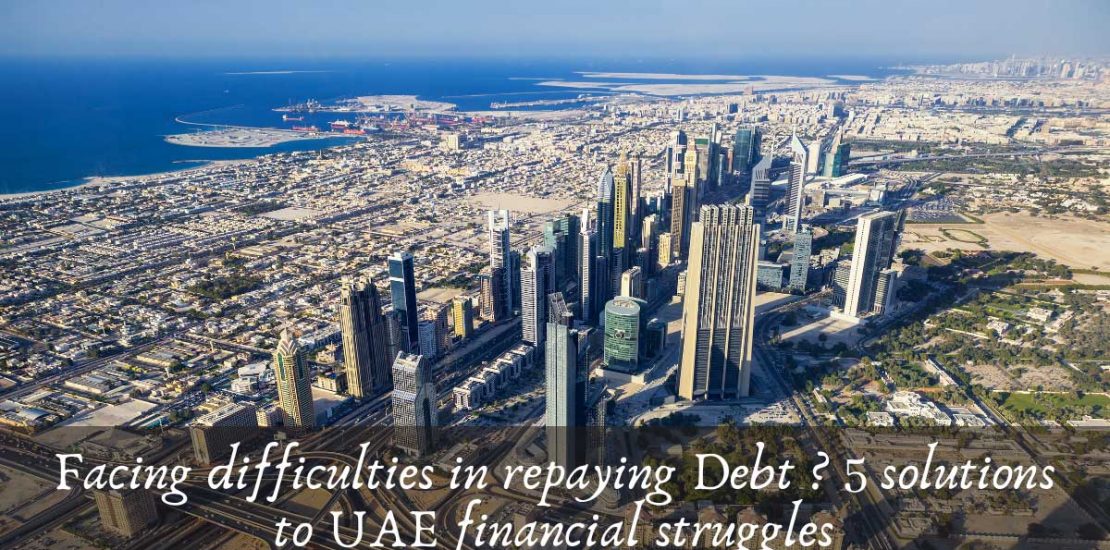 Debt is never a pleasant term for any of us most people do not even know the boons of using Mortgage Debt Management programs. The more one digs into the strings of debt in the UAE, it means an immense strain on the physical and mental health. However, you must understand that life is never a dead end – as there are immense financial solutions for any problem that you confront in UAE. This time, the experts at Freed Financial Services would like to throw light on how people can get out of debts in a legal manner. These are surely not fast hacks, but with over a decade of proven expertise, our experts have the answer to debt. We have provided several private and organizational Mortgage Debt Management programs, restructure home loans taken in Dubai, and provided safe evaluations for debt restructuring services – so that finance can be managed with ease.
#1 Escape is Never a Solution
As usual, we never advocate applying for bankruptcy. We understand the pain to carry a debt is immense, but sometimes such easy solutions will disintegrate your life forever.  Even if a debt takes time, you have to clear it off – to wipe out the creditor curse upon you. As long as you have an existing debt in the records of the law, life in the UAE will not be easy. So, instead, it is better to negotiate and repay the debts within a period of time. This will display your intent to pay the debt, and avoid any fraud in eyes of the law.
#2 Use Expertise for Debt Settlement Programs
Since escape is never the right path, you need to think about settling your debts in Dubai. This can be done by working with some of the best debt restructuring programs charted by UAE financial experts. Never work your emotional thoughts but seek help to find solutions with minimized risk.
#3 Gain Clarity on Debt Terms
Unless you know the terms of your debt, you will never be able to clear it off in a planned manner. Therefore when individuals or corporates approach our financial experts at Freed Financial Services, they understand the solutions best suited to their situation. One needs to understand, the amount, the consequences, credit ratings, and also the most optimal debt resolution program that can be initiated without affecting your livelihoods and goodwill in the society.
#4 Plan on a loan restructuring program
In case you have a home loan, and if that is the reason for your stress- we have a solution for you. You can seek various plans offered by Home loan restructuring programs in UAE. Since Freed Financial Services are the pioneers in the segment of financial services, the team will help you to know how to settle your debts in the right way. Thereby, your credit reports will look good and it will not affect your creditors anymore.
#5 Negotiate Amicably
At Freed Financial Services, the main idea is to help banks and individuals find an amicable solution that is a win-win. The bank receives the amount that is due to them while the individual receives the ease of making payments based on his cash flow. This helps eases your life, revives your status in society, and reduces the damage brought forward by the laws of the Government. No harsh communication do any trick; rather amicable debt negotiation should be the answer. Once, all parties discuss face to face or through financial experts like us, the trust factor increases over time. At the end of the day, the debt will be resolved with the help of a sound debt restructuring plan, and allow your minds to be in peace. You can reach us on +971 4369 1880 and email info@freeduae.com and meet us for a 1st free Consultation.