November 2, 2021
Posted by:

Sarbavoum Bidhar

Categories:

Debt settlement programs, Financial Services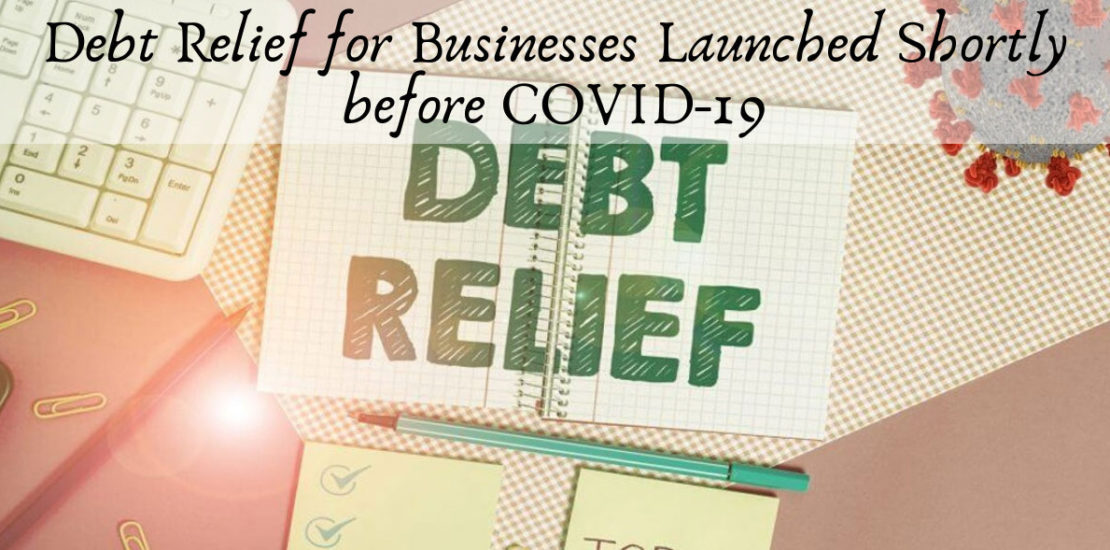 When COVID-19 hit the UAE's economy, like the rest of the world, one of the badly affected sections was those who had planned to start their new business. People had exhausted their savings or even taken on debt based on pre-pandemic revenue projections and had no idea of what's in store ahead. In this blog, we look at the possible bank loan restructuring solutions for such borrowers.
Overview
Many people have dreams of starting their own small business. Typically, people start off by investing their savings in the hope of the business helping to recover their savings. However, not many people would have planned for an event like COVID-19. Due to the pandemic, all the money invested got blocked. Moreover, people had to take on personal loans and credit card debt to manage their expenses. Due to a shortage of money in savings accounts, their cheques got bounced, and they are even facing police cases. They even face the risk of a travel ban.
Debt Relief Options for Those who Had Launched a New Business Pre-Pandemic Here are the debt relief options for such borrowers.
Discuss the Situation with Your Lenders
You should discuss your financial situation with your lenders, such as landlords and vendors and keep them updated on your situation. You should also maintain their trust in your willingness to pay your loan. For example, if you are looking for a job or if your business is seeing some recovery, you should share this information with them. This can help prevent them from filing a case against you.
Seek Relief Under the TESS Program
The UAE government has launched the Targeted Economic Support Scheme (TESS) to help borrowers affected by COVID-19. The scheme has been extended to June 2022. TESS allows banks to provide relief to borrowers for up to 6 months. Note that this is not a waiver of debt; it is a payment holiday that gives time to borrowers to manage their
finances. If you have not applied for any kind of TESS benefit before, you can get priority.
Explore Debt Restructuring Options With Bank
You should also discuss debt restructuring options with your bank. If you can give the bank some certainty of getting any income, either through a job or from your business, you can ask for consolidation of various debts. Further, you can ask for a loan rescheduling or a reduction in the interest rates, which will make your monthly payments
manageable.
Take Help of Professional Debt Managers
Professional debt managers have years of experience in managing situations like yours. They will thoroughly analyze your financial situation and suggest the right option depending on your financial situation. They can even negotiate with your bank on your behalf.
FREED can Help
As one of the leading debt management companies in the UAE, FREED has helped hundreds of borrowers overcome their financial worries. FREED's team of 'debt doctors' has a collective experience of 40+ years in the UAE's banking sector.
FAQs
What is the best way to settle a debt?
The best way to settle debt depends on your financial situation. If you have or are expecting a regular income, you can settle debt on favorable terms. For example, you can ask the bank to consolidate your loans, increase your tenure or reduce interest rates. Another way to settle debt is to sell assets such as property, jewelry, stock market investments. If you are unsure of the right option, consult a professional debt management firm.
What is loan rescheduling?
Loan rescheduling is asking for extra time to settle your debt. Loan rescheduling helps in reducing the monthly installment, giving borrowers extra time to settle their debt. Loan rescheduling provides relief to the borrower and prevents them from defaulting.