July 6, 2021
Posted by:

Sarbavoum Bidhar

Category:

Mortgage Debt Management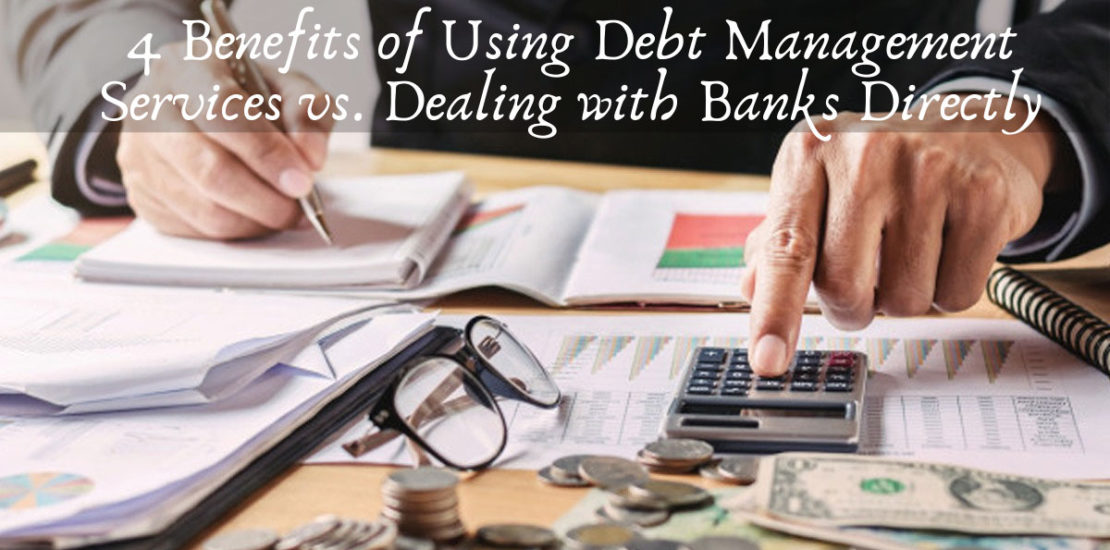 The economic fallout of COVID-19 has put many in the UAE in an unpleasant situation. People with stable incomes and lifestyles in pre-COVID times now must adapt to living on a budget. If you have a mortgage, you face the added burden of restructuring your mortgage loan. You have two choices: 1) Use the services of mortgage debt management consultants or 2) negotiate with the banks directly. This article throws light on the four benefits of using debt restructuring service providers to restructure a mortgage loan.
Benefit 1: Get Multiple Restructuring Options
For many individuals struggling with mortgages, a common settlement option is to sell off the property and use the funds to repay bank dues. However, professional negotiators know multiple approaches to restructure a mortgage and arrive at a debt management plan. Selling the property should be the last resort. When you approach professional debt restructuring service providers, they will take a full view of your finances, including your other liabilities. Based on your financial situation, they will provide multiple options to restructure your mortgage loan.
Benefit 2: Avoid Missing out On Your Legal Rights
If a borrower is in default, the law does not allow the lender to forfeit the mortgaged property immediately. While the lender has the legal right to recover their dues, they need to comply with the UAE's mortgage law procedures for recovery. For example, if the borrower defaults, the lender needs to give a 30-day notice to the borrower via a Notary Public before taking any further legal action. Experienced mortgage debt management consultants have a thorough knowledge of mortgage laws and can save borrowers from losing out on their legal rights.
Benefit 3: Get Favorable Deals with Negotiator's Technical Knowledge
When individuals deal with banks directly, they may not have adequate knowledge about a mortgage's technical features. For example, banks set interest rates linked either to Emirates Interbank Offered Rate (EIBOR) or an Internal Base Rate (IBR). EIBOR-linked rates are more favorable for borrowers than IBR-linked rates. There are various other technical nuances which people may not know. Debt management consultants are well-versed with all the technical aspects of mortgages, which helps them recommend multiple debt resolution options.
Benefit 4: Gain from Experience in Dealing with Similar Situations
If you are like most people, you likely do not have much experience restructuring a mortgage loan. Apart from technical aspects, there are many nuances of negotiating with banks that you may not know. For example, your lender needs to be thoroughly convinced about your financial hardships to consider restructuring your mortgage loan. Providers of debt restructuring services have vast experience in negotiating with banks and know their requirements thoroughly.  Their knowledge can help borrowers make a solid case to the bank about their restructuring needs.
Contact FREED for a Free Debt Restructuring Consultation Session
FREED Financial Services assists mortgage borrowers in closing or reducing their liabilities. The management team of FREED has 40 years of UAE experience in banking and real estate. FREED has helped numerous borrowers get relief through well-negotiated mortgage debt management solutions.