Unpaid Mortgage Debt can be strenuous but can be managed. Here's how
July 12, 2020
Posted by:

Minhaj Mehmood

Category:

Mortgage Debt Management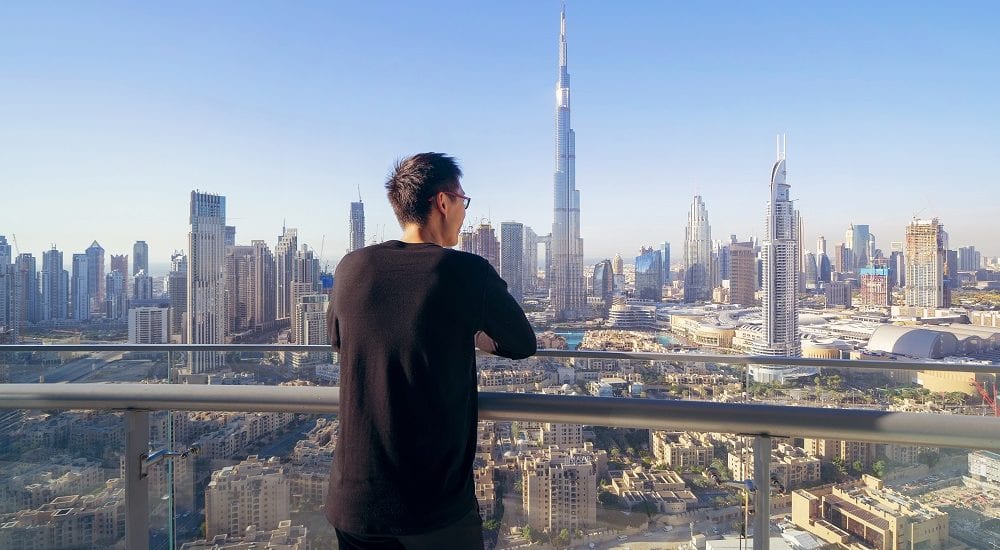 No one could have forecast the shock, impact and speed of the economic crisis that followed the pandemic. But with scores of borrowers having to experience loss in income, repaying their Mortgages has been greatly impacted. Despite the temporary reprieve offered by the UAE government, the long-term impact of dealing with Mortgage Debts have begun to weigh on many. In this situation, some homeowners may want to move out of the UAE altogether to escape their mortgage commitments, but the ramifications can be immense.
Get Mortgage Debt Advice
Before making any decisions on your own, start by getting impartial Mortgage Debt advice to understand the solutions available to you depending on your personal circumstances.
Perhaps you are confronted with a significant decline in your salary, rental yield or have a financial Debt Burden Ratio (DBR) ratio greater than 50%. Or you plan to leave the country because you have lost your job or business. Or, you had taken a home loan on an under-construction property, but the developer has indefinitely delayed or cancelled the construction.
Once you have identified the problem that makes your loan repayment strenuous, the next step is to appoint the services of the right Mortgage Debt consultant.
Debt Management Services
FREED Financial Services works closely with home borrowers to identify solutions to address their Mortgage Debt challenges. The right Debt management plan will help you pay off your loan based on a revised repayment schedule and in line with your ability to pay.
Options to Choose From
FREED offers independent Mortgage Debt advice tailored to your needs. Instead of taking the drastic step of fleeing the country, find out about your legal rights and options in meeting your Mortgage obligations.
Through our trusted affiliations with banks and developers, FREED can negotiate the terms and conditions with your lender to make it easier for you to repay your Mortgage and avoid legal complications.
Some solutions we offer:
Debt Restructuring Plans:
FREED analyses your financial situation and speaks to your bank for restructuring your Mortgage payments.
Settlement Plans:
FREED assesses the value of your property and finds the right buyer to negotiate the best possible settlement with your bank.
Delayed Projects Settlement:
FREED negotiates with your developer for a refund/swap plan and proposes an agreement with your bank to foreclose your Mortgage in the event the property you have invested has been indefinitely delayed.
Living with debt can be frustrating. Speaking to an experienced team of professionals can help you with Mortgage relief solutions to regain control of your financial situation.
Find Out How An Expert Can Help You
FREED ensures you find the right solution with your bank to navigate your financial situation. Speak to us now to know your options to ease your Mortgage burden. Call +971 4 3691880 or write to us at info@freeduae.com to book a free session.