Streamlining Your Mortgage Debt Obligations through the Right Financial Planning
November 18, 2020
Posted by:

Jaya R

Category:

Uncategorized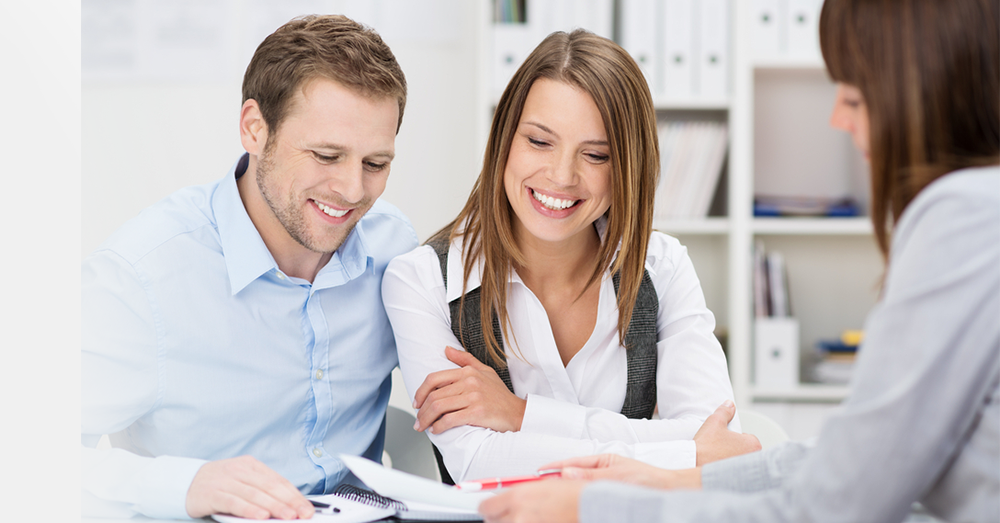 When it comes to necessity, Mortgage Loans are an attractive option to purchase a dream home. But It's not uncommon for a borrower to hit a roadblock in paying off the Mortgage Debt. 
Have you been too frivolous with your spending? You look to the other side, and your Mortgage Debt, coupled with the outstanding interest payments, have ballooned into a monstrous sum and is now gnawing at your collaterals. Are you panicking under such excruciating circumstances and unwittingly laying the groundwork for one final nosedive into the pitfall? After all, debts can weave a vicious web, which, more often than not, takes down its victims into oblivion.
The fear is when you get embroiled into a Debt Trap and resort to further borrowings that can only worsen your condition. Misreading your pecuniary situation is a big factor. The revolving credit facility is more of a bane than a boon.  
Given the economic impact of the novel coronavirus pandemic, many investors are worried. The main area of concern is how to go about making the Mortgage payments, especially if they've been laid off from their jobs or been furloughed.
Firstly, you have to stop worrying and think prudently. Secondly, the UAE cabinet recently passed a new federal law that grants time and support to the individuals in finding they're footing and settling the financial obligations gradually. Announced on the brink of the emergence of a pandemic, this significant enactment is a life-saving drug for millions of debt-ridden people, in the time of coronavirus.
Keep an eye on the debt-to-burden ratio:
When applying for a Mortgage, one should be mindful of the future income potential and an increase in other living expenses. Even if a bank offers a higher sum, the borrower doesn't have to take the entire amount. A DBR of over 50% disqualifies you from taking further loans. Financial planners recommend maintaining DBR at 25 to 30% to keep some room for additional credit. 
Prepare a budget & conduct a health check:
Budgeting is the essence of financial planning, which is not restricted to long-term objectives but is meant for short-term goals also. Conduct a periodic health check and calculate the total liabilities to total assets ratio. If it is high, then you need to re-evaluate your borrowings and the repayment schedule. 
Seek professional help:
The only recourse under such circumstances is to take advisory help from debt management companies and possibly restructure your debts or enter into a settlement plan. Professional firms can create a comprehensive debt management plan for mortgage debt. They have deep relationships with banks and developers, which allows them to propose a win-win solution.
Individuals with reduced salaries or business income and who want to retain their property can opt for Debt Restructuring. Debt Management experts assess the financial situation and negotiate with banks for lower interest rates or an extension of repayment. 
For those looking to relocate to home country, a Debt Settlement plan can be structured . Professional Debt Management firms can help secure buyers for the property and negotiate a settlement with banks.
For those dealing with delayed projects, Debt Management firms can serve as a bridge between developers and banks to foreclose the loan.
The right kind of financial planning can go a long way into streamlining your Mortgage Debt obligations. With 40+ years of management experience in the UAE's banking and real estate environment, FREED has prevented many individuals from falling into a mortgage debt trap and helped them lead a healthy financial life. Whether an individual wants to retain their mortgage property on more favorable terms with their bank or opt for the best settlement, FREED has a solution for everyone.