Registered for Repatriation with a Mortgage in UAE? Here's what can be done
May 13, 2020
Posted by:

Minhaj Mehmood

Category:

Mortgage Debt Management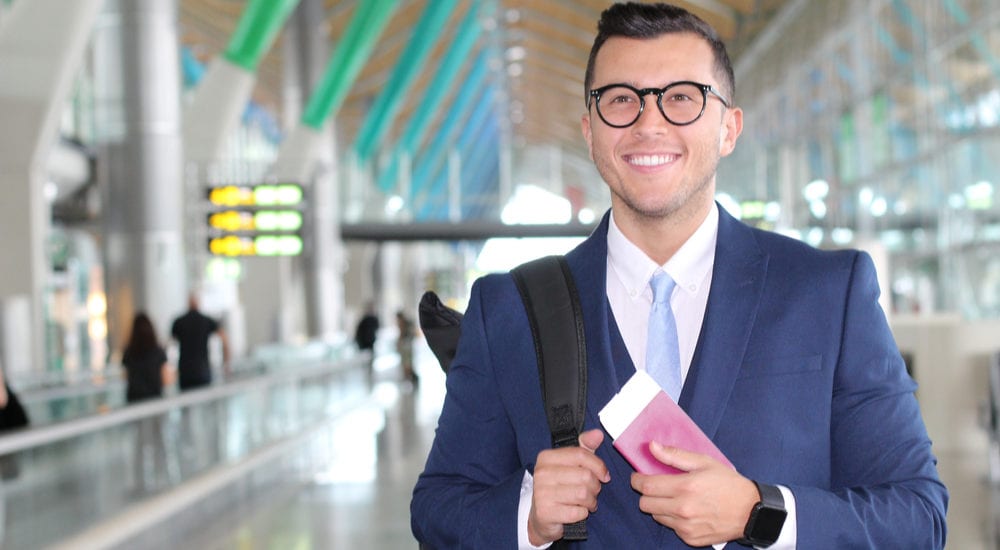 Over thousands of residents have registered to be repatriated from the UAE due to the COVID19 crisis. The economic crisis has resulted in many Job losses. salary cuts & business income loss. With no alternate options in sight, many have decided to return to the home country to sit out their economic troubles.
So what happens if you have no other option but to leave the country with a Mortgage in the UAE? And what are the different solutions that will help you resolve the debt without any legal implications?
Should you leave with the Mortgage behind?
No. Leaving the country will not help you get rid of the Mortgage Debt you leave behind. Instead, banks can legally pursue debt collection through various measures. Read more about the law here. And with every passing month, the interest will only get accumulated to an amount that will become impossible to pay. Also, you will be shutting all the doors to come back in the future and work in the UAE.
What should be the plan of action?
It would be best to talk to the bank and evaluate your options. Under the new central bank guidelines for borrowers who are impacted due to COVID19 pandemic, the banks will make exceptions for honest borrowers.
If you plan to leave the country, it is recommended that you clear your outstanding Mortgage Debt to avoid any future legal proceedings.
How does Debt Settlement work?
Debt Settlement takes place based on various aspects such as your employment status, property value, rental yield, debt burden ratio & repayment history of the loan.
Mortgage Settlements involve analysing the market value of your property, finding a suitable buyer for it and negotiating with the bank on a reduced repayment sum in case the market value does not cover the loan outstanding.
Understand that a lot comes into play during Debt Settlement.
How can we help?
We are exclusive Mortgage Debt Management experts with over 40 years of management experience in the financial services and real estate sector. When you let us manage your Mortgage, We will:
Represent you at the bank, developers and real estate brokers even if you have to leave the country
Assist you in selling the property and securing the best market value
Negotiate the best possible settlement with the bank for the closure of your debt in case the sale value of the property does not cover the loan outstanding
Help build back your credibility so you can come back to the UAE in the future
Contact us at info@freeduae.com for more information or share your email address and contact number to get a call from us today