Beyond Mortgage default, new options open up for home owners in the UAE
April 22, 2020
Posted by:

Minhaj Mehmood

Category:

Mortgage Debt Management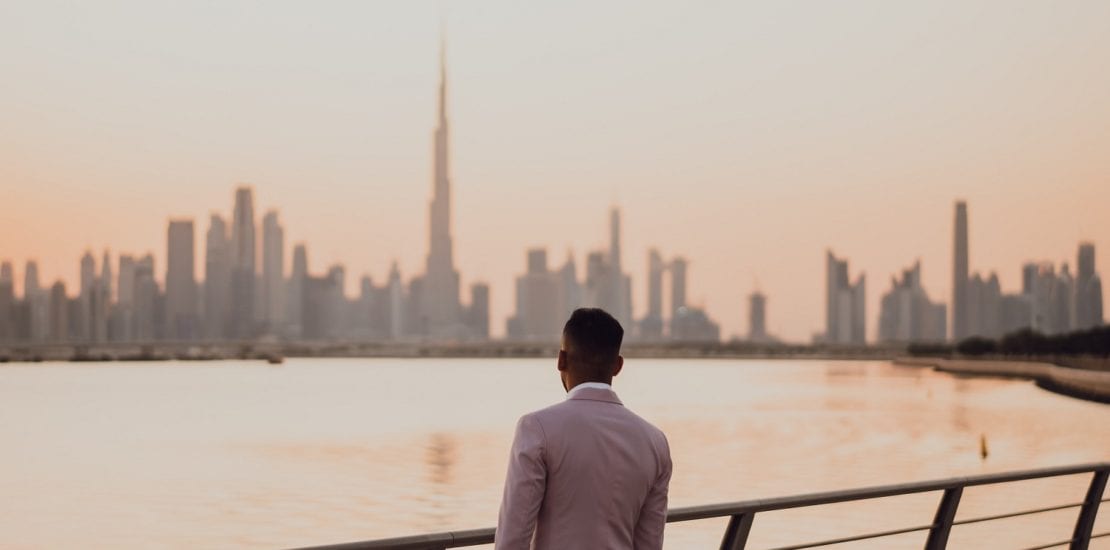 Countries across the globe are facing economic ramifications due to the current COVID19 (Novel Coronavirus) outbreak. Even with well-measured steps by the government to contain the economic breakdown, in the long run, the fear of salary cut and job loss can be an important factor for individuals with Mortgage Debts. During such a crisis, many borrowers might be tempted to relocate or go back to their country to avoid repaying Mortgage Debt.
Let us tell you that no matter how attractive it may sound, fleeing the country isn't the right option.
What happens when you flee?
The bank will seek legal counsel and initiate legal action against you in case of bounced cheques and absence from the country. They will pursue Debt Collection with the help of affiliates and overseas agencies representing them in your country. UAE banks can also initiate direct legal action on defaulters in home countries. This means that the verdicts of UAE courts can be enforceable wherever you are living.
If you are planning to run away from the country without informing your bank, you will still be liable to pay the amount back. This amount can become impossible to repay since it gets compounded every month you stay away.
The Law that supports honest borrowers
Well, for starters scratch the idea of fleeing. The new Insolvency Law has many provisions for individuals like you.
If you are an honest borrower facing unforeseen circumstances, you will receive support from the court and bank
You will get to sit with a court-appointed financial planning expert to evaluate your options and come up with a new repayment plan that fits your financial situation
The Central Bank of UAE has also provided temporary relief to individuals facing a financial crisis during the current pandemic. You can avail a payment deferral from your Bank depending upon your job situation.
How to approach?
Typically, your approach would be to talk to your Bank and file the necessary paperwork in court. When you move your application, there will be a lot of legal paperwork and negotiations taking place for Mortgage settlement. In such cases, we recommend approaching Debt Management Experts to help you talk to the bank and handle the entire application process.
Exclusive Mortgage Debt Management Services
We at FREED Financial Services LLC understand your situation that can drive you to take drastic measures such as fleeing the country. Rest assured we'll come up with a Debt Resolution plan without resorting to any legal procedure. Our 40+ years of management experience comes with key affiliations with Banks and Developers. We will represent you to Restructure or Settle the Mortgage Loan keeping your interest as our priority.
Do not hesitate to contact us for more information and advice. We are here to support.