Mortgage Debt Management can circumvent banks from freezing end-of-service benefits
June 28, 2020
Posted by:

Minhaj Mehmood

Category:

Mortgage Debt Management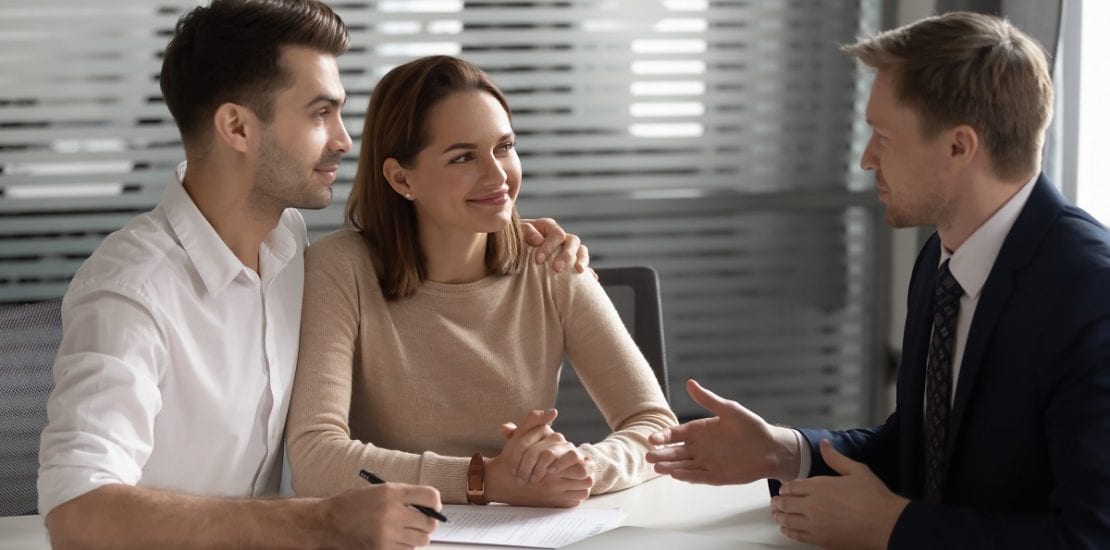 Many residents and expatriates in the UAE are saddled with huge home loan debts. They often fail to read the fine print on their contract while availing the loan. This may instigate a crisis situation if you are retrenched or switch your job. In this case, your bank has the right to freeze your account. The challenge will only escalate if you plan to relocate or do not have a new job offer. Even if you aren't currently facing this scenario, it's always advisable to be prepared.
The best way to deal with such a situation is to get help from an expert such as FREED Financial Services. These specialists exclusively deal in resolving Mortgage Debt and have strategic ties with banks that can strengthen your case.
Why does it happen?
Whenever you leave a job in the UAE, the bank receives a notification along with your final salary, gratuity and other end-of-service benefits. Different banks respond differently to this notification. If you are left unemployed, the bank will suspend your account as a preventive measure until it gains confidence in your repayment ability. This may be detrimental to your financial planning if you intend using the money to tide over in the next few months.
How FREED can help
FREED represents Mortgage Debt borrowers to negotiate a favourable restructuring or settlement plan with your bank. Depending on your case, here are a couple of measures we can adopt to ensure non-suspension of your account:
No matter what the circumstances, the first thing we'll do is inform the bank about your job loss beforehand as well as of your relocation plans to strike an appropriate deal. A good credit history can be beneficial during this initial conversation
If you plan to leave the UAE, we'll help convert your loan account to a non-resident Mortgage. Be aware that a non-resident loan will have a slightly higher interest rate and lower Loan to value.
If you plan to rent out the property – We'll negotiate with the bank to restructure your Mortgage with options such as rent to cover the EMI payments for 12-24 months with a mandatory rental assignment to the bank.
If you plan to sell the property and the market value does not cover the loan outstanding, we'll assist in selling the property & negotiate the best possible settlement with the bank. This includes reduced repayment sum, flexible payment on the shortfall – single/multiple.
If you have switched jobs, we'll try to negotiate and assure the bank of your ability to repay. This will require showing your new visa and employment letter to unfreeze your account.
Get in touch today
FREED Financial Services exclusively works with Mortgage customers to help them repay their liabilities. We can help you restructure your loan term or amount and even handle the selling of your property to settle with the bank. Talk to us if are stuck in a similar situation or would want to know how we can resolve your Mortgage Debt woes.
You can call on +971 4 3691880 or write to us at info@freeduae.com to book a free consultation session.