A Knowhow of Insolvency Laws in UAE
January 6, 2020
Posted by:

Minhaj Mehmood

Category:

Mortgage Debt Management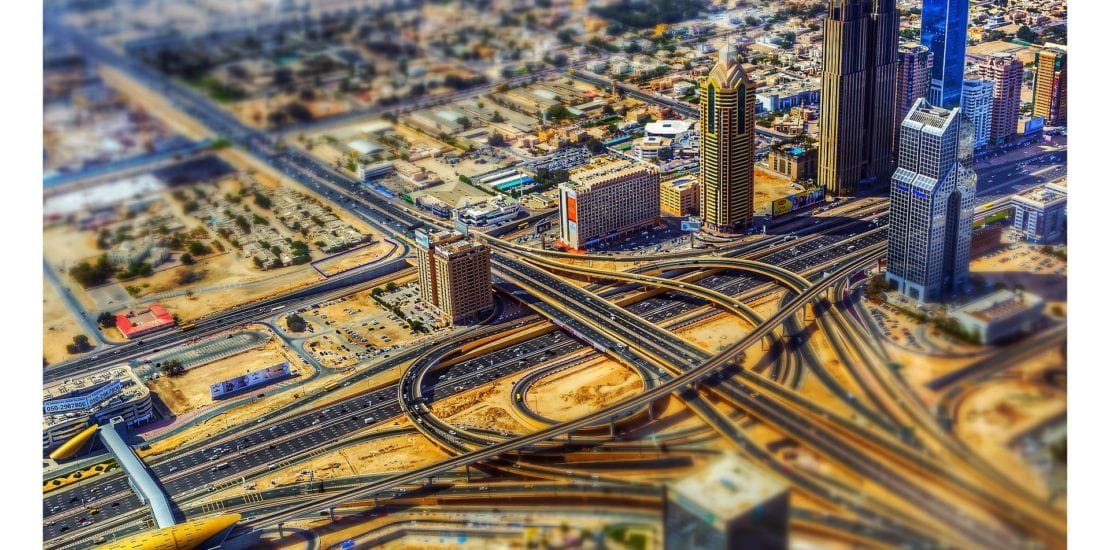 The UAE Cabinet has approved the new Federal Law for regulating insolvency cases from 2020. The law intends to protect honest debtors from facing legal persecution and decriminalises financial obligations of insolvent borrowers. It also provides support in the form of an opportunity to work, be productive and provide for their families.
The insolvency law supports an individual's honest borrowers facing financial difficulties. Borrowers under this law are protected from legal persecution and offered a three-year plan to settle financial obligations with the help of experts.
The Insolvency Law
Supports borrowers facing
financial difficulties
Helps borrowers avoid
legal prosecution
Receive financial planning
from court-appointed experts
Cases against borrowers
dismissed after repayment
How does it help?
The law offers two means to address the insolvency situation of borrowers. The first is to try to settle your financial obligation with the help of an expert that reorganizes their finances and come up with a settlement plan as per their current financial situation. The second resolve insolvency by liquidating your funds to pay off their debts. There can be liquidations under special conditions where a trustee is appointed to control and facilitate the proceedings.
How to proceed?
Any borrower intending to seek help needs to request opening a procedure in the court for settling their financial obligations. If you plan to move to court with the application, you will require the following documents –
1> A memorandum containing a brief description of your current financial situation and the data of your income both, inside and outside the country. It also requires your liquidity projections along with the source within 12 months from the application submission time.
2> A list of creditors with their names and addresses whose debts have been defaulted by you or expected to default in the coming months. Also, you will need to list down the guarantees that were provided while taking the loan.
3> A statement of movable immovable assets inside and outside the country along with its approximate value of each on the submission date.
4> A statement of any legal or judicial proceedings and/or actions were taken against you.
5> A statement explaining your financial difficulties and that you will be unable to or not expected to pay your debts at the time of the application, or in the future.
6> The funds you require to support your family members.
7> The proposal for the settlement.
Apart from these documents, you will need to submit all or any documents upon request from the court.
What happens next?
Once the court approves your application, it will appoint one or more experts that will assist you in settling your financial obligations. They will help you formulate a long-term payment plan to settle your debts. Once the restructuring is done, you will no longer face any legal prosecution or jail time. Additionally, any criminal case against you for skip payments and bounced cheques will be dismissed once you complete the payment plan.
Getting Help from Debt Experts
You can get help from Mortgage Debt Experts such as FREED Financial Services LLC for helping through the application. For a small fee, you can get all your documents streamlined and have a representative that talks to the court as well as the bank on your behalf for the best possible settlement plan. Also, this way you can reduce the chance of having your application dismissed.