How to choose the best Mortgage Debt Management company
April 29, 2020
Posted by:

Minhaj Mehmood

Category:

Mortgage Debt Management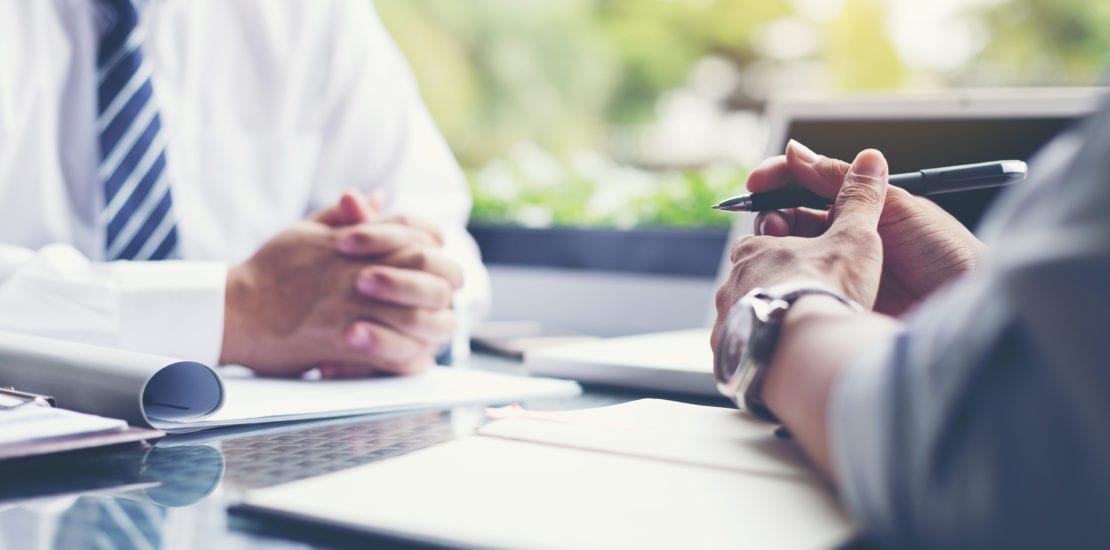 Mortgage Loans are an attractive option to purchase your dream home. The problem occurs when unforeseen circumstances weigh you down from repaying the Bank on time. Thanks to the UAE government's initiatives such as the Insolvency Law, honest borrowers have a chance to rework their Mortgage terms.
 You can hire the services of Mortgage Debt Management experts who have an in-depth understanding of every stage that will get you closer to being Debt-free. And who wouldn't like complete financial freedom from Debts?
The following are the key features you should check before finalising a Mortgage Debt Management company.
Experience in Mortgage Debt Management
The bank will seek legal counsel and initiate legal action against you in case of bounced cheques and absence from the country. They will pursue Debt Collection with the help of affiliates and overseas agencies representing them in your country. UAE banks can also initiate direct legal action on defaulters in home countries. This means that the verdicts of UAE courts can be enforceable wherever you are living.
It's recommended that you look for experts who exclusively deal with Mortgage since they will have more knowledge and experience in that particular field.
All solutions under one roof
Understand, there is a big difference between Mortgage Debt Management Experts and Debt Management advisors. The management companies are with you at every stage, right from filing the paperwork, representing you at the court, the bank or the developer and finalising the deal to help you settle your Mortgage. Some advisors will only provide information for every stage and refer you to experts in each field to connect with.
A company that can provide an end-to-end solution is your best bet to get Freedom from Debt surely and easily.
In-depth knowledge
Experts with complete knowledge regarding all the facets associated with Mortgage are best-suited to resolve your Debt woes. Look for a company that has in-depth knowledge and understanding of Real Estate market, Mortgage business, processes and risks. This will not only help you prepare your application better but bolster your case to receive a Debt Resolution from the Bank.
Look for experts that have such experience along with key affiliations with Banks and Developers to help you get the best possible plan.
How can we help?
FREED Financial Services is an exclusive Mortgage Debt Management company in UAE. The Management Team has over 40 years of experience in Financial Services and Real Estate segment. With a strong foundation and key associations with Banks, Developers, Law firms and Brokers, we represent you from start to finish until the closure of your Mortgage loan.
We negotiate better terms with the bank and help borrowers who have –
High Debt Burden Ratio (More than 50%)
Been facing business income loss
Lost their Job or facing a Salary Cut
Invested in Indefinitely Delayed Projects