How to avoid falling into a Mortgage Debt Trap
October 22, 2020
Posted by:

Jaya R

Category:

Uncategorized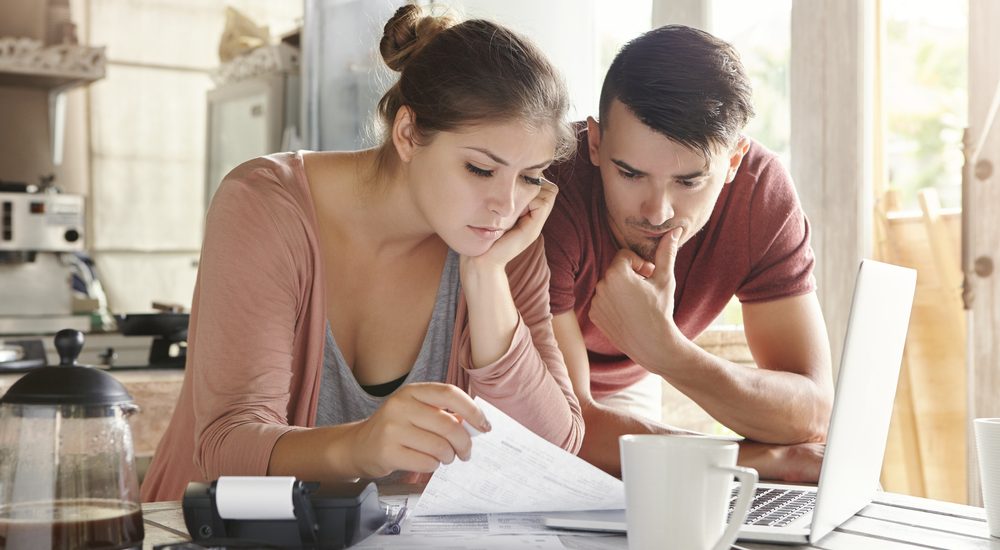 According to a survey, 47% of the UAE's population is laden by Debt. One of the biggest contributors to individual debt is Home Loan. Most people equate rental expenses with the monthly loan payment and end up falling into a Mortgage Debt trap. But mortgaging comes with its own set of costs. 
Down payments can eat up savings
When buying a house, depending on their nationality, people need to make a down payment of 20-25% of the property's price. It can erode the savings of a lot of people and put them under unnecessarily financial burden. As seen in the recent COVID-19 crisis, it is very important to have savings to survive such unforeseen events.
If people don't have any savings and are hit with job losses or pay cuts, they resort to credit card debt to meet their monthly expenses. This adds up the pressure as people have to pay their mortgage installments and interest on credit cards.
Financial burden of buying under- construction properties
Many people get attracted to aggressive discounts offered on under-construction properties. However, it may take anywhere up to 3 years to get possession of such properties. This puts dual pressure on home buyers as they have to pay rent (till they get handover) while meeting developers payment plan.
Fees & charges associated with mortgages
In addition to down payment, homebuyers are required to pay a 4% registration fee of property value to Dubai Land department. They also have to pay 0.25% of the loan amount for mortgage charges. In addition, when individuals want to repay their mortgage loans, financial institutions impose prepayment charges. 
Maintenance expenses of an owned home
Many people don't factor in these hidden costs when comparing rent with EMI. Owning a house comes with paying community service charges, maintenance expenses and district cooling charges. This needs to be adequately budgeted in the monthly expenses when moving into a self-owned property. If it's a rental property, the landlord takes care of service charges and maintenance issues. 
Overall, a mortgage comes with many unexpected expenses. Professional firms can create a comprehensive debt management plan for those stuck in a Mortgage debt trap. These firms have deep relationships with banks and developers, which allows them to propose win-win solutions for everyone. 
Individuals who are struggling to keep up with Home loan payments due to reduced income can opt for Debt restructuring. Debt management experts assess their financial situation and negotiate with banks for lower interest rates or an extension of repayment. For those who have lost job and planning to repatriate, Debt settlement would be a viable option. Professional debt management firms can help secure buyer for the property and negotiate settlements with banks. For those saddled with delayed projects, debt management firms can serve as a bridge between developers and banks to foreclose the loan.
FREED management team carries over 40+ years of experience in the UAE's banking and real estate environment.  FREED can help in negotiating favorable terms with the bank and can help individuals in leading a healthy financial life.
Contact us on +97143691880 or write to us on [email protected] to book a free consultation.