Options to help you Tide Over your Mortgage Debt – All you need to Know!
September 10, 2020
Posted by:

Jaya R

Category:

Uncategorized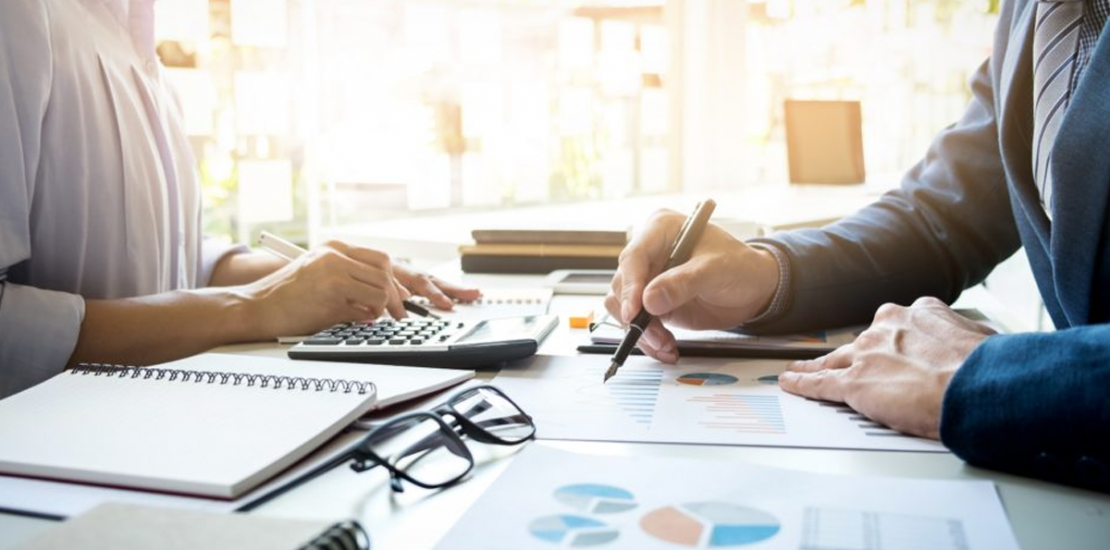 The COVID-19 pandemic has thrown us into another global financial crisis. Many people in the UAE have lost their jobs, have had pay cuts, or suffered immeasurable losses. Those who had taken out a mortgage were pushed into a highly precarious situation.
There are many ways you can get out of a bad mortgage debt situation. There is debt settlement, debt consolidation, declaration of bankruptcy, and debt management plan, to name a few. However, most of these options are not feasible in a tight financial situation or will severely impact your credit score.
The option that will hurt you the least is a debt management plan. This involves letting a third-party agency handle all your finances to provide the best solution for paying off your debt as fast and affordably as possible. With an authoritative UAE mortgage debt management company like FREED Financial Services, you will get the best debt management solution without affecting your already chipped financial foundation any more.
So how is it done?
Debt Management Plan Services to Tide You Over in UAE
There are three ways to mitigate a bad debt situation, depending on your present financial condition and what will work best in the current economic crisis:
Debt Restructuring
After analyzing your finances, if we feel a bit more time or slack is all you need, we will bargain with the bank on your behalf to restructure or re-age your debt to a more economical solution.
Settlement Plans
If the debt has become too burdensome for you, we can negotiate a debt settlement plan for you. We find you a buyer to take the property at the best market value it can provide and draw up a settlement plan with the bank with lowered repayment sum or interest.
Delayed Project Settlement    
Many development projects have gotten indefinitely stalled due to the pandemic. If you are stuck with such a property, we can discuss it with both the developer and the bank for a refund, a swap, or a settlement for foreclosure.
How a Debt Management Plan Works
FREED Financial Services follows a comprehensive 7-step process to ensure that the debt management plan completely solves your mortgage issue
A counselling session is first held with one of our experts to assess your financial situation.

The process to hand over the Power of Attorney to us is undertaken so we get the right to handling your finances. 

After discussions with the bank, we inform you of your options and decide the best one.

Place a formal request to the bank according to your decision with all supporting documents.

After internal checks by the bank, a settlement plan is drawn up.

We assist you in accepting the plan and depositing the cheque.

The plan is completed once the bank issues the Mortgage Release Letter.
Why FREED?
As the top Mortgage Debt Management company in UAE, FREED Financial Services will help you handle your finances wisely and settle your debt without any drastic measures. Call at +971 4 3691880 or email at info@freeduae.com to know your options and avail our services.