How A Debt Management Plan Can Come To Your Rescue In These Challenging Times
August 24, 2020
Posted by:

Jaya R

Category:

Uncategorized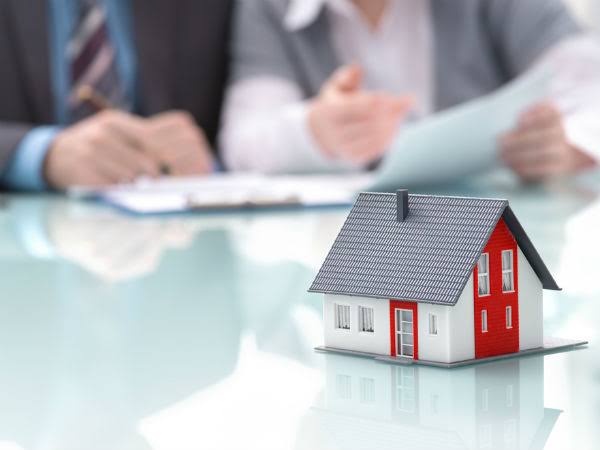 Given the economic impact of the novel coronavirus pandemic, many investors are worried. Their main area of concern is how to go about making their mortgage payments, especially if they've been laid off from their jobs or been furloughed.
If you find yourself in a challenging situation where you are struggling with your Mortgage repayments, you are not alone. Although you might be worried about losing your home and find yourself unable to get back on track, do not be tempted to flee from your Mortgage commitments or move out of the country.
Mortgage Debt Experts to the Rescue
To avoid this frustrating conundrum, you may want to look into the services of a Mortgage Debt specialist to help resolve your concerns. Engaging a Mortgage Debt expert can reveal solutions you may not have considered. From Debt restructuring plans, settlement programmes and delayed project options, the right Mortgage Debt specialist can work out an ideal compromise with your bank.
How can a Debt Management Plan help?
When the banks insist on repayment, a Mortgage Debt Management plan can guide and help you in managing your Debt more efficiently. 
Some options to avoid the situation from going bad to worse can be to consider debt relief services, credit counseling, debt consolidation, and in extreme cases, bankruptcy. But to gauge the right option for you will depend on the amount of Debt you hold and your prospects.
While some banks can be cooperative, some others may require handling from experts to find suitable alternatives. If you are unable to meet your financial obligations and have exhausted every avenue, enlisting a Mortgage Debt management company can work to your advantage.
How can FREED Financial Services help?
With extensive experience in banking, Debt management and real estate, FREED Financial Services is one such company. 
FREED analyses your financial profile and helps you arrive at the optimal Debt management strategy. We assist you in working out a feasible option given your unique requirements and circumstances and represent you at every stage so you don't need to worry about missing any step. 
We will:
Examine your financial situation and the Debt Burden Ratio(DBR)
Represent you at the bank to negotiate the best possible solution
Establish the paperwork for getting a favourable Debt restructuring or settlement option
Analyse the market value your property and structure the right plan
Help regain your credibility so you can return to the UAE in the future.
Having an expert eye looking into your Mortgage situation can ease your frustration and complication. FREED Financial Services can offer you a wide range of solutions and help you determine the right plan to settle your Debt amicably without stress. 
Call +971 4 3691880 or write to us at info@freeduae.com to book a free consultation session.