Seeking Financial Assistance for Mortgage Debt Management
January 13, 2020
Posted by:

Minhaj Mehmood

Category:

Mortgage Debt Management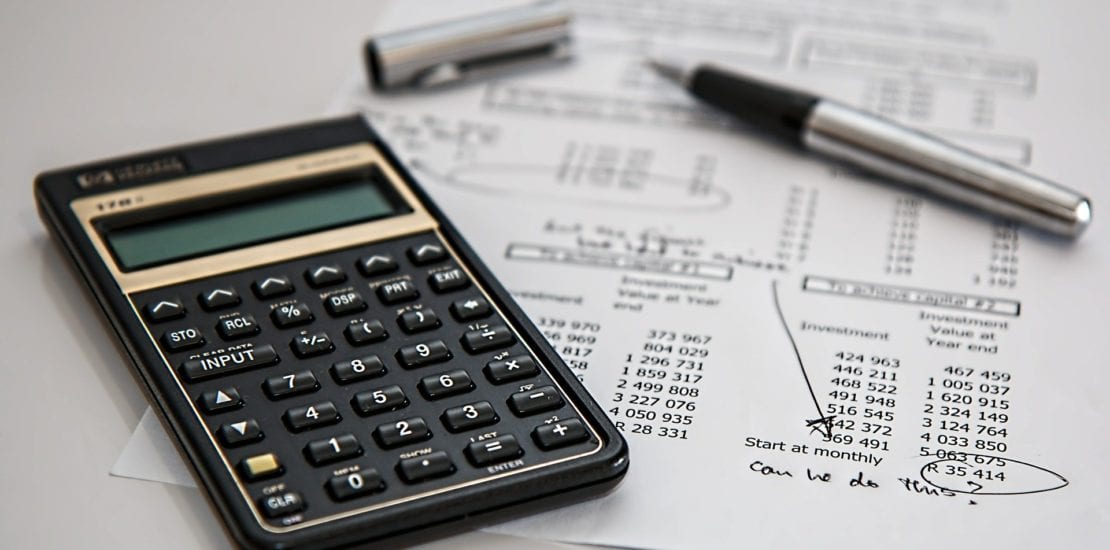 When it comes to necessity, a Mortgage Debt seems to be an attractive option to receive financial support for purchasing a property. The issue arises when you face excessive debts due to overspending, job loss, salary cut, and medical reasons. In such cases, resolving debts can be difficult and many customers skip their payments and even resort to fleeing the country. If you are facing such a situation, know that there is help available in the form of Debt Restructuring & Debt Settlement.
Financial assistance is provided in the form of advising on how to organize cash flow and mediating between borrowers in one hand and banks on the other to reach a workable rescheduling program.
What is Debt Restructuring?
It is a process in which financial experts, lenders, and banks modify the terms of existing Debt. It allows an individual or company facing cash flow issues to renegotiate the delinquent debt to improve liquidity & continue making timely payments.
This payment can be of longer tenure, smaller monthly repayment as per your financial condition and also carry a lower interest rate. Restructuring debt can be a win-win for both entities as the individual avoids filing for insolvency and the lenders typically receive more than what they would through legal proceedings.
 What is Debt Settlement?
Debt settlement allows you to pay a lump sum that's typically less than the amount you owe for your debt. It's a service that helps to reduce your debt by negotiating a settlement with your bank.
The finance provider will review your current financial position, cash flow, rental income, the market value of the property and repayment history. You would require providing all the data related to your source of income, list of movable and immovable assets, your debt details with corresponding document proof and a proposal to settle the debts.
Does Debt Settlement Affect Credit Rating?
Because it requires you to stop making payments and because you won't be paying your debts in full, debt settlement will affect your credit rating for several years after the final payment. It may take a substantial amount of time to restore enough credit to apply for credit cards, loans, and mortgages.
Is Debt Settlement better than Debt Restructuring?
There's no such thing as a "better option" when it comes to which approach is better, as it is situation-dependent. Factors in your life, amount of debt, type of debt, credit history, employment status all contribute to how much room you have to negotiate or seek better terms.
When you apply for Debt Settlement, it will take several months before you can settle with your lender. If your debt settlement plan is successful, you may be able to erase your debt more quickly, but it will affect your credit rating for several years.
Debt Restructuring is another strategy that does not involve stopping payments. It is a way of managing your financial life more carefully and reducing the interest you're paying. It will not adversely affect your credit rating, but it likely that it won't help you pay off your debt quickly.
Benefits of Debt Management
1. Managing your financial life more carefully to allow you to pay down debt more quickly.
2. Getting help from financial professionals to learn to live debt-free in the future.
3. You will have to pay a much lesser interest rate and lesser repayment amount which will make your debt more manageable.
How can Debt Management experts help?
Debt Management experts such as FREED Financial Service LLC have expertise in evaluating your financial situation and providing a favorable, low-interest solution. They also have bank associations that can make the process of applying for Debt restructuring easier. Make a thorough background check before you avail the services of debt management expert in Dubai.