Eligibility criteria for Mortgage Debt Management in the UAE
June 1, 2020
Posted by:

Minhaj Mehmood

Category:

Mortgage Debt Management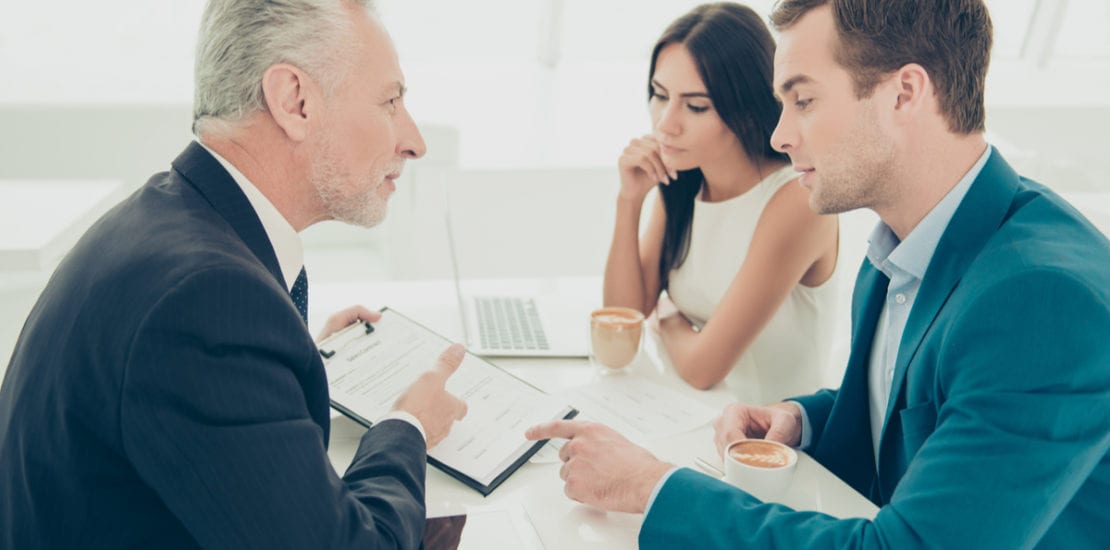 Unpaid Mortgage Debt can pile up into a huge sum, impact your credit rating and even hamper your ability to avail any loans in the future. This is where Mortgage Debt Management is useful to get an analysis of your financial situation and come up with a customised repayment option.
How to approach an expert?
In case you are looking to approach an expert to represent you for Mortgage Debt Management, you need to gather all your financial details including current loans, personal expenses, income statement, etc. A good credit rating in the past can be beneficial to get a favourable restructuring or settlement plan.
Who can apply?
If you fall under one of the following categories, you are eligible for Mortgage Debt Management.
1. How does Debt Settlement work?
Borrowers who are facing salary reduction or financial Debt Burden Ratio higher than 50% are eligible for getting a Mortgage Debt Management service. In such situations, the expert will analyse the original loan terms, your current financial situation and after an in-depth analysis will customise repayment options such as re-ageing or restructuring plan. A restructuring plan will help you extend the date of repayment, reduce the interest rates, get a payment holiday or create a step-up plan so that you can continue to make your repayments without default.
2. Leaving the UAE due to a job loss or business loss?
If you plan to leave the country due to job loss or business loss, especially during the COVID19 pandemic, you might require settling your Mortgage before leaving the country. Mortgage Debt Management experts can analyse the market value of your property, find a suitable buyer and negotiate the best possible settlement with the bank even after you have left the country. The settlement plans will include solutions such as reduced repayment sum, flexible payment on shortfall – single or multiple, at a lower rate of interest.
Another benefit of having a Mortgage Debt Management expert by your side is that it will help you reach an amicable solution with the bank without using the legal route.
3. Investment in Delayed Projects
If you are making interest-only payments on Mortgage for an under-construction property that is delayed infinitely or cancelled, you can seek a Mortgage Debt Management expert to help you with the foreclosure of the loan. The negotiations will involve getting an update of the project status from the developer and work out options like partial refund or swap. The expert will also negotiate with the banks to get you an ideal settlement plan to foreclose the loan.
How can we help?
FREED Financial Services is an exclusive Mortgage Debt Management company that helps borrowers receive favourable Debt Restructuring or Settlement options from the bank. We represent you at every stage so you don't have to worry about missing a step. We will:
Evaluate your financial situation and the Debt Burden Ratio (DRB)
Come up with a Mortgage Debt Restructuring or Settlement plan
Represent you at the bank to negotiate a favourable deal
Finalise the paperwork for receiving a viable Debt restructuring or settlement option
 If you fall under one of the above categories, send us your details at info@freeduae.com and get a free consultation call to know your options for Mortgage Debt