COVID-19 : How can Mortgage Borrowers avert the Financial Crisis in UAE
April 13, 2020
Posted by:

Minhaj Mehmood

Category:

Mortgage Debt Management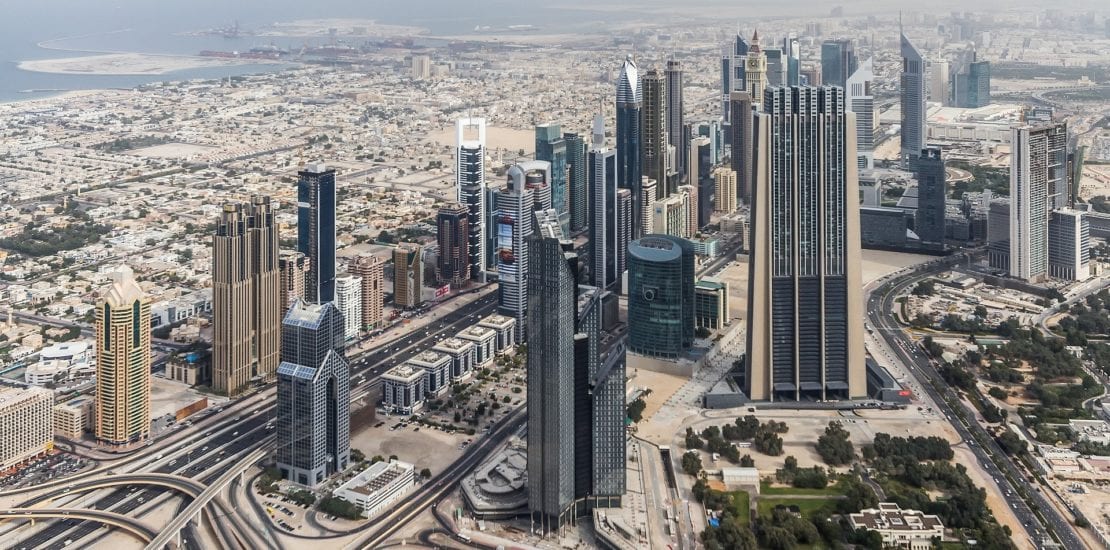 Several countries are facing a public health crisis due to the COVID-19(Novel Coronavirus) pandemic. With no definitive treatment for the virus and the increasing number of cases every day, there seems to be no end to the pandemic soon.
As the UAE Government declares newer measures and strict lockdown hours, it's clear that the health threat is going to seriously affect the solvency of businesses and individuals. The government is doing its best to lessen the impact of the virus outbreak on the economy. But there is no denying that the crisis at hand will have a knock-on effect on the financial system.
Who gets affected the most?
Private sector businesses affected by COVID-19(Novel Coronavirus) are restructuring contractual relationships with their employees. As a result, employees can face one of the following situations:
Unpaid leave till the business resumes its operations
Reduced salaries for an aforementioned duration
Permanent reduction in salaries
Loss of job with support for accommodation and other dues
Apart from individuals, business owners will also face a financial crisis to support their employees without making any profitable income during the pandemic.
Relief Packages by Banks
The Central bank of UAE has announced Dh256 billion stimulus package and has directed banks to grant temporary relief on Retail and Business clients. This will protect and help customers from the economic repercussions of the on-going COVID-19(Novel Coronavirus) crisis.
For those with Mortgage Loans can avail
A payment deferral of 1 month on request without any additional service charges
3 months payment deferral for customers placed on unpaid leave (subject to approval)
5% increase in the Loan to Value Ratio (LTV) for first-time homebuyers
These measures will surely help individuals to stay afloat until the pandemic ends, but the relief will last only for a short duration. The long term ramifications of the pandemic and the global economic slowdown will have a lasting impact on individuals with Mortgage Debts and other loans to repay.
How to Prepare for Mortgage Debt Repayment?
You should chart out a robust Mortgage Repayment plan to ensure you and your family are not gravely affected by the pandemic and the financial slowdown that will take several months to a year to recover. And if you are one of the individuals facing salary cut or unemployment, you will need to make several adjustments to ensure you don't skip your payment. Thankfully, the Insolvency Law passed earlier this year will help honest borrowers like you to restructure your mortgage loan. The best way to negotiate with the bank is to hire Mortgage Debt Management experts. These specialised financial advisors that have an in-depth knowledge of the banking and laws associated with mortgages.
How can we help?
FREED Financial Services LLC is exclusive Mortgage Debt Management experts that can assist you in settling your financial obligations in the most convenient way. We have over 40 years of experience in the banking and real-estate sector that has provided us with a deep insight into the market and affiliate with top banks of UAE. We can negotiate with the bank on your behalf to restructure the mortgage repayment timeline or create a settlement plan with the foreclosure of the loan.
Do not hesitate to contact us for more information and advice. We are here to support. Stay safe and make sure you have the complete official information related to COVID-19(Novel Coronavirus)